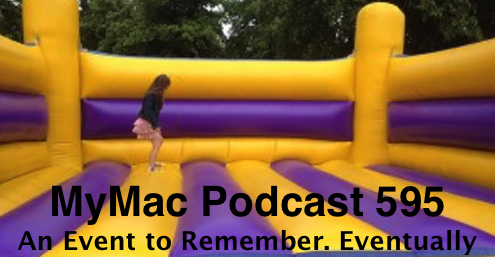 So did you hear about the March Apple event? No? Probably because nothing has been announced yet. That didn't stop the GMen from talking about it though with talk about Apple Watches, Mini iPad Pros, and a 4-inch iPhone that will most definitely be called…something.
Download the show here
RSS Feed for your podcast app
Subscribe in iTunes

Links:
http://macstockconferenceandexpo.com/
Apple event pushed to week of March 21st, 4-inch iPhone SE, new iPad Pro and more on tap
Guy's App Pick: AUM by Kymatica software. An audio mixer for the iPad. Not hardware, but a way to route various audio sources in iOS. Still playing around with it and this will likely be something I talk about in the near future and some possible conference! Currently $9.99
Gaz's App Pick: Trying out a Remote Desktop app for the iPad,  free for the Mac $3.99 for the iPad App  $4.99 in US, have tried others but they all seem to fail, so far so good with this App, there is an option with Team Player but I haven't tried that one yet.
Contact / Follow Us:
Guy@mymac.com
MacParrot on Twitter
Gaz@mymac.com
GazMaz on Twitter
GuyandGaz on Twitter
Feedback@mymac.com
Skype +1 Area code  703-436-9501