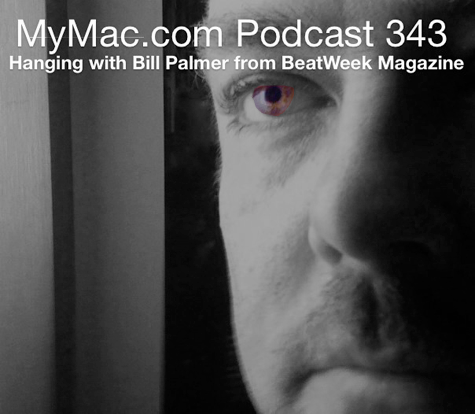 Download and listen to the show here, and be sure to subscribe for free in iTunes
This one runs a bit long as in our longest show ever, but it's chock full of great! Some terrific Twitter feedback that leads into a discussion about microphones and Application deletion software. Some email talking about why Reb WON'T buy an iPad, and Bill Palmer checks in and even stays for the third segment to talk about the upcoming 100th issue of BeatWeek Magazine! Guy gets his battery changed and annoys everyone with the theme song from the place that did it and lastly, Apple's World Wide Developers Conference is coming but maybe no new hardware? Bummer.
Links:
BeatWeek Magazine
GravityGuy
Cell Phone Care Center

Contact info: Drop us a line and let us know you want to be on the show. Gaz and Guy on Twitter, guy@mymac.com and gaz@mymac.com, or our Skype direct number 703-436-9501. Also go into iTunes and leave some feedback.