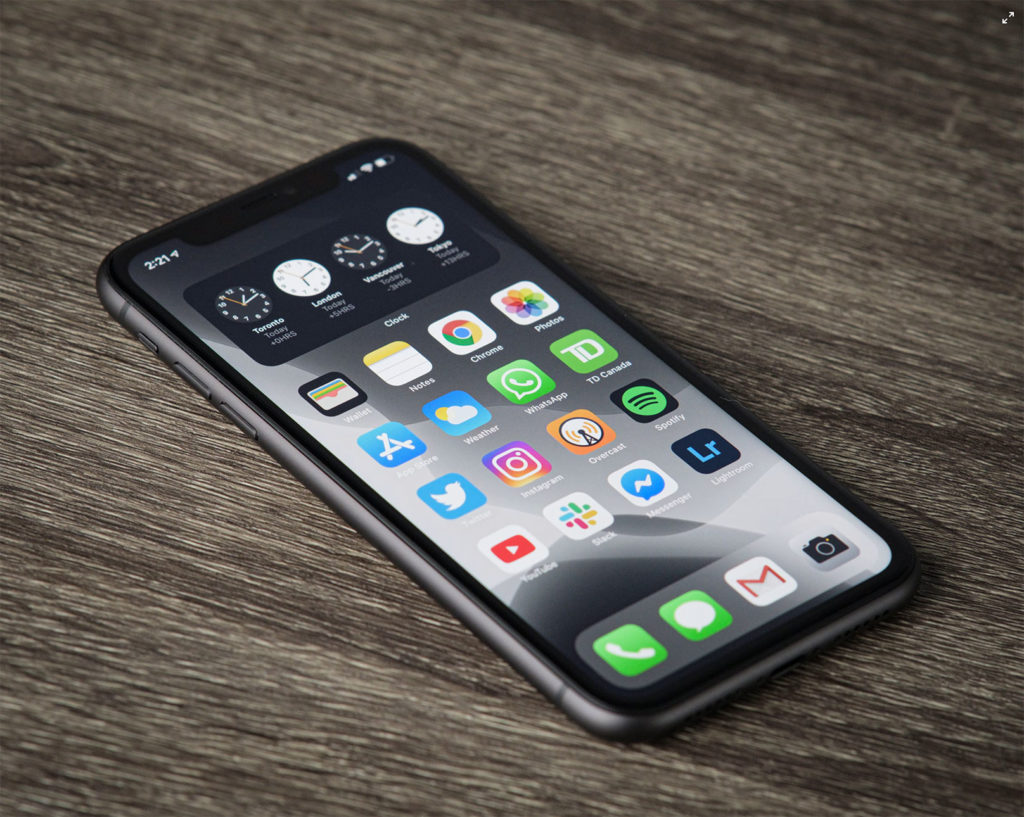 With the ever-expanding library of games available on iPhones it can be difficult to decide which ones are worth your time and money. To help you out, this article will list some of the best iPhone games that will keep you entertained for hours. From classic puzzlers to thrilling action adventures, this list covers a wide range of genres that are sure to keep your gaming appetite sated.
There are even multiple casinos that offer mobile versions of all the best casino games. Whatever type of game you're looking for there's sure to be something to keep you entertained.
Genres of games available in the App Store for iPhone
The App Store for iPhone offers a wide variety of games in different genres. Some of the most popular genres include puzzle, racing, sports, action, adventure, strategy and simulation.
Puzzle games are great for those who want to test their problem-solving skills and mental agility. They can be a great way to stimulate your brain and further develop your mental abilities. Racing games offer an exciting experience with fast-paced action and thrilling challenges. Anyone who is a fan of competition will love playing these types of games.
Sports games for iPhone let you compete against other players or computer opponents in various sports such as football, basketball and baseball. These games give you a chance to show off your skills and prove yourself as the best player.
Action games for iPhone provide intense gameplay with plenty of shooting and fighting sequences. Adventure games take you on a journey through mysterious lands filled with puzzles and enemies to defeat. Strategy games require careful planning and tactical thinking to achieve success.
Simulation-type games allow you to explore amazing virtual worlds while managing resources or running businesses.
Classic iPhone games everyone should play
Some of the most classic iphone games everyone should play include:
Angry Birds – This classic game is still popular today and has spawned many sequels. Players must use a slingshot to launch birds at the pigs, who are trying to steal their eggs. The game requires strategy, skill and accuracy to complete each level.
Fruit Ninja – Slice away at various fruits with your finger as they fly across the screen in order to score points. This fast-paced game rewards quick reflexes and can be enjoyed by players of all ages.
Temple Run – A thrilling endless running game where you must outrun a hoard of angry monkeys while collecting coins along the way. With its simple controls and exciting gameplay, this game will surely keep you entertained
Unique iPhone games you should try
Apart from the classic games like the aforementioned there are numerous other unique iPhone games that you should try. Crossy Road is one such popular title. This game is an endless arcade hopper where you guide your character through a series of obstacles to get from one side of the screen to the other. The graphics are colorful and vibrant and the sound effects add to the overall charming experience.
Another great game for iOS devices is Monument Valley. In this puzzle game you must guide your princess character through a surreal world filled with impressive optical illusions and impossible architecture. With its breathtaking visuals, calming music and challenging puzzles there is no wonder that Monument Valley has been so successful.
For those who enjoy classic board games, Carcassonne is one of the best options available on iOS devices. In this strategy-based game players build their own medieval landscape by placing tiles on a virtual board. As they continue to build out their kingdom they gain points based on how many followers they have in each area. With its simple yet engaging gameplay mechanics Carcassonne has become one of the most popular board games on iOS devices today.
Alphabear 2 is an excellent word-forming puzzle game that combines elements of Scrabble with cute cartoon bears as characters. Players must form words from letter tiles while trying to score as many points as possible before their turn ends. With its charming visuals and clever gameplay mechanics Alphabear 2 is a great source of entertainment for all ages.
Find new games to play on your iPhone
Finding new games to play on your iPhone is easy and fun. The App Store has a wide selection of games for you to choose from so you can find something that fits your interests. You can browse the top charts which show the most popular apps in each category, or search for specific genres or titles.
Check out reviews and ratings from other users to get an idea of what kind of game it is before downloading it. If you're looking for something more unique there are also many independent developers who create interesting and innovative games that may not be as well-known but are still worth checking out.
Consider taking advantage of free trials or demos if they're available – this way you can try out a game before committing to buying it.
Final words
There are plenty of exciting and entertaining iPhone games available to keep you entertained. Whether it's a puzzle game or an action-packed adventure, you will surely find something that suits your taste.