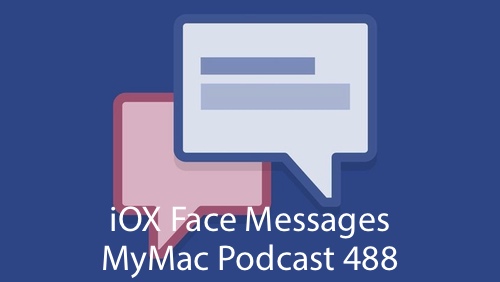 So like chocolate and peanut butter, what could Apple shmoosh together from OS X and iOS to make either better? Oh and apparently Guy and Gaz say some funny stuff. Geez what did you expect? It's almost Christmas.
Download the show here
RSS Feed for your podcast app
Subscribe in iTunes

Links
Guy's App Pick: Call Recorder by eCamm software $30. If you need to record anything related to Skype, this is the software to have. It just works. I could quibble about recording as a MOV file instead of pure audio, but they include tools for conversion. It's what I use to record those huge amounts of calls to our Skype line.
Gaz's App Pick: One Game to rule them all. Lego Lord of the Rings for the Mac.
£10.49. Curently on a holiday offer at half price. Some typical great comedic cut scenes.
Holiday Bonus Pick: iStat Menu £10.10 Single User £15.15 5 User License
People's Pick: Allister Jenks likes Triage by Southgate Labs. $1.99 for those people who get a lot of email and want to scan through it quickly.