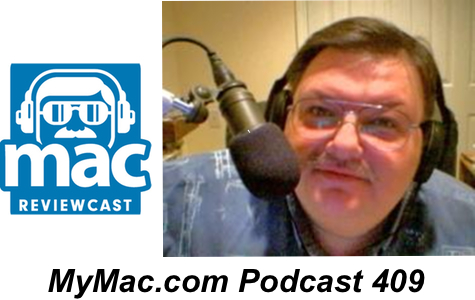 Download the show here
Subscribe in iTunes
At some point in-between about a zillionn other podcasts, Gaz manages to do this one. this is very good because Guy couldn't make it and who wants to listen to an hour of silence? Tim Verpoorten formally of the Mac Review Cast joins Gaz for the last two segments for a little bit of back and forth. For once, Guy isn't interrupting Gaz! Except in these show notes which Guy wrote so it's kinda like…(GET ON WITH IT!).
Some Links
Capture Notes 2
Launch Center Pro
AccessMenuBarApps
Guy's App Pick: None because he didn't send any
Gaz's App Pick: Caffeine by Lighthead Software Free!
Tim gave us three picks!
Tim iPhone:- Broomstick
Tim Mac:- LogMeIn
Tim iPad:- Lion Tweaks
People's Pick from Macnatico is Apple's new Podcast App