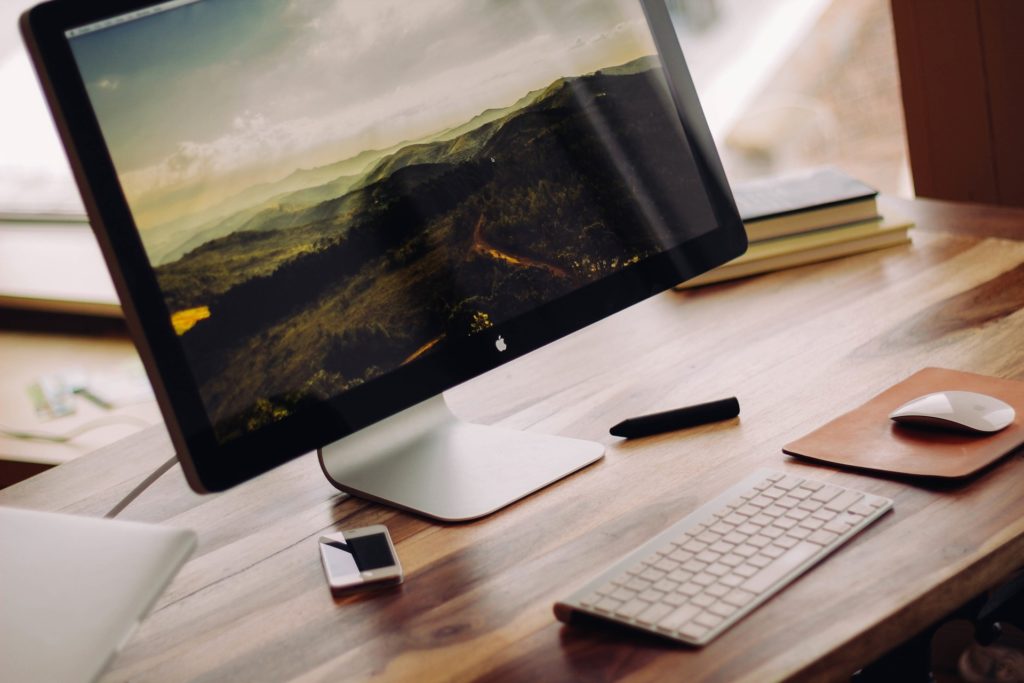 Commuting does not always have to be stressful even when you are behind the wheel. You can make your driving funnier and safer using apps for driving that not only helps you improve safety and productivity but also makes your trip fun even when stuck on traffic jam.
You should, however, note that regardless of how safely you can drive, you should always be prepared as you can never predict what will happen once you get on the road. Ensure that you invest in comprehensive insurance coverage and if you know nothing about it, look for an agent and be hooked up with cheap car insurance so you can have peace of mind while on the road.
Are you ready to improve your driving experience? Check out these iPhone driving apps to make that possible for you.
Life Saver
Life Saver is among the top-rated iPhone apps, which ensures that drivers can concentrate while driving. The app can deter any distractions and keep the driver on the track. If you are a parent who always worries about kids driving while using their iPhones, you can use the app to lock the phone while the car is moving. For fleet customers and corporate, the app automatically locks at driving speed. How amazing is this? The last thing you want is to have people distract you with calls and text messages while driving since you will be tempted to answer, and this compromises your safety.
GasBuddy
Owning and driving a car comes hand in hand with fueling. If you have owned a car for a long time, then you know that even half a gallon of fuel makes a huge difference and there is that feeling of frustration once you fill your tank only to drive a mile and see another station selling gas at a lower price. GasBuddy comes handy to ensure that you do not have to overpay. It works by showing you filtered results based on the cost, location, brad, and amenities. From there, you get to choose the best seller depending on your exact needs. The app will not only help you determine if there are better deals around the corner but also, you can read reviews to know if the dealers are worth.
DriveMode
This is a free iPhone driving app which allows you to silence an incoming text and phone calls. This, in return, enables you to stay focused on the wheel. It also helps you reply to messages using hands-free voice and even better, you can control your favorite music and quickly search for navigations. It will recommend you places to visit or who to call. It not only makes your driving experience safe but fun and manageable too.
Headspace
If you are a music lover, this app will do you great, especially when traveling for long distance. There are times when no amount of music and audiobooks can take you through the day. You will find yourself repeating the same albums which can get boring at some time. Headspace comes through for you, especially when going on a road trip with friends and you will have something to keep you excited throughout the journey. It will also help if you are alone behind the wheels and acts as the perfect company you need for the trip to elevate your mental state.
This app will guide you through a range of meditation techniques. It entails numerous sessions and topics related to health, happiness, sports, and performance. You can listen to a brief session before you embark on your journey, which will help you meditate and enhance your commute perspective. You can then listen to other topics of your choice, and you will have access to as many audios, music, and podcasts as you wish.
Commuting does not have to be boring and scary. Whether you are alone or in the company of family or friends, using a driving app will make your trip worthwhile and fun regardless of how long the journey is.