Every year Apple delights its users with innovations associated with many of the company's products. Moreover, the people who are on the other side of the screen, developers, do not go unnoticed. The company recently introduced new tools, as well as present new functions, designed for engineers that will simplify their work. Updates cover Xcode Cloud, App Store, Swift and more.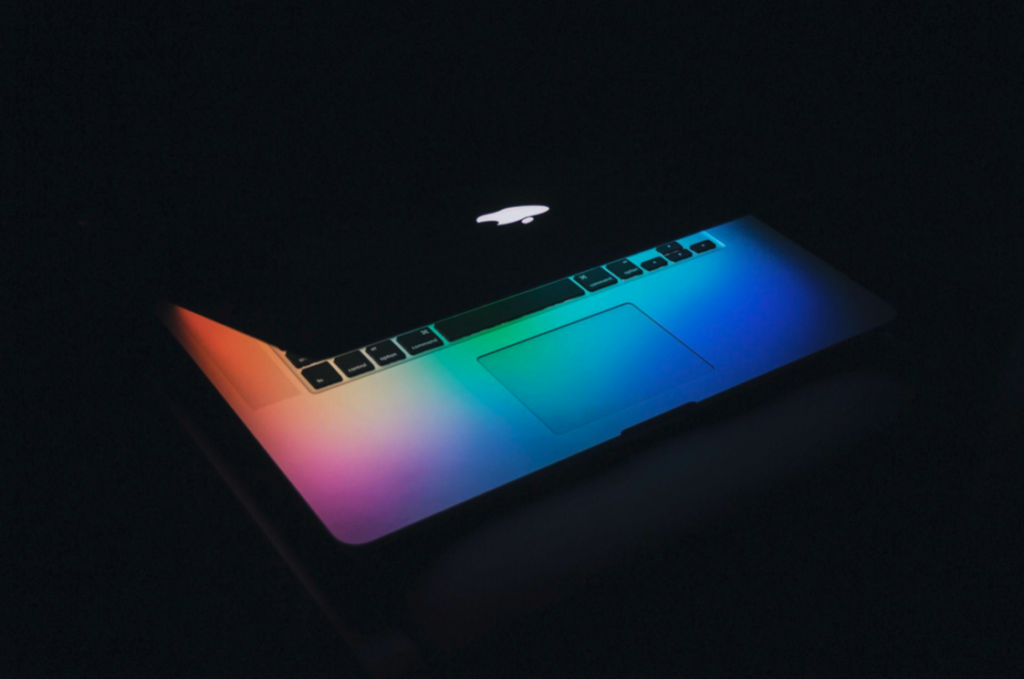 Xcode Cloud
Xcode Cloud is a treasure storehouse for all sorts of tools that engineers may need for testing and for the development of applications. Due to the fact that the service is cloud-based, developers can do their work without stopping. The service is available both for independent engineers and for entire teams who can simultaneously develop, test and promote their applications on this platform.
You no longer need to clutter up your laptop's memory, as everything you need will be stored in the cloud, and you can devote more time to other projects.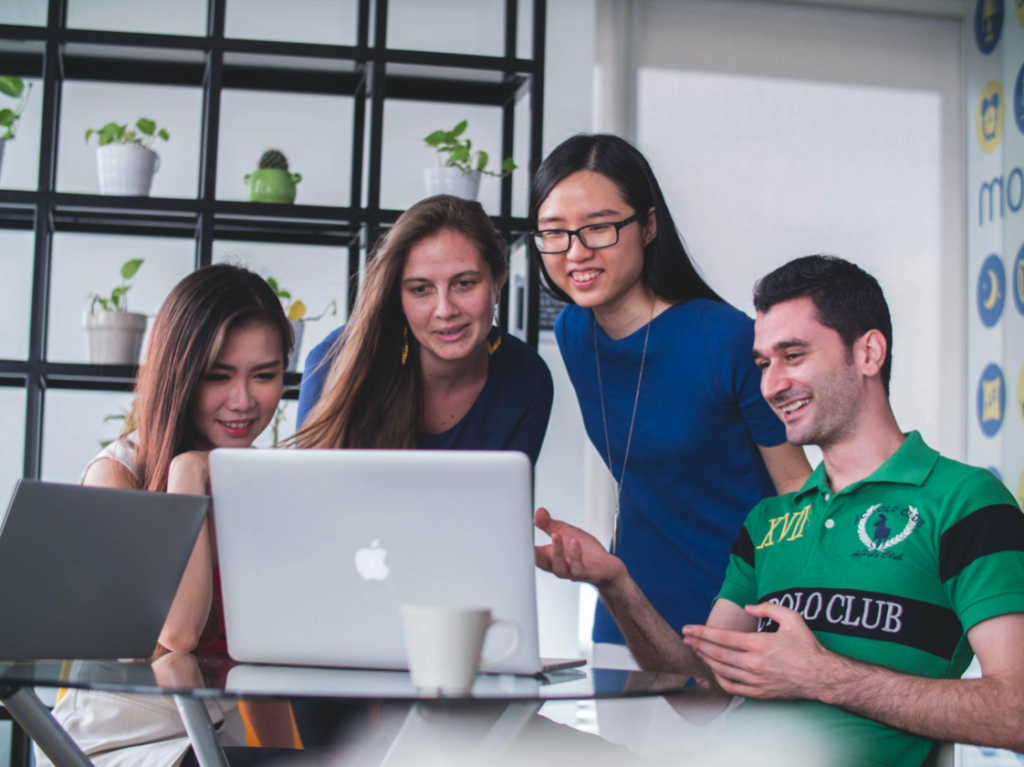 Also, you no longer need to test the application on every single device. Now you can check the operation of your application on each model, and then immediately send it for internal testing or third-party testers using TestFlight and wait for the results.
App Store
The App Store will also please developers and users with new feature sets. Developers will be able to provide users with information about upcoming events that will be held in the application or game right in the market. Thus, creators will become even closer to their users.
Long ago the marketplace became a place where people find games and applications to their liking, learn about the release dates of the desired games or their updates, learn about the premiere days of films, contests, and competitions. Now, the approach to product offering has improved and become more personalized. More accurate information about recommended games, applications or events will be created for each user. The collections created by editors will become larger and richer. Search results will be more accurate.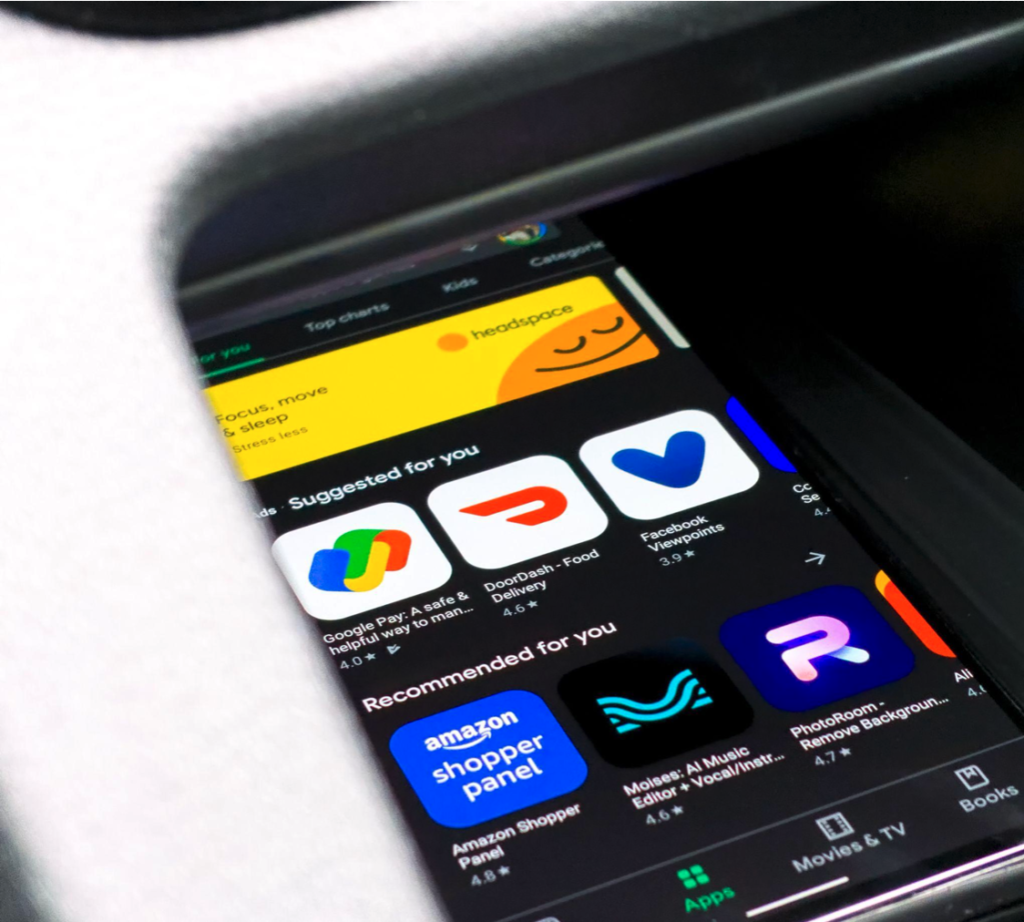 This is an essential update for the creators, as it will be possible to establish contact with newly arrived customers, nail down the loyalty of existing customers, and also attract the attention of users who, for whatever reason, stopped using the product.
Each user likes when he is not one of many. Everybody likes it when the feed of news and events are customized for them personally. Everyone who wishes, by clicking on the "Today" tab, will receive all the necessary information about the upcoming and interesting events. Those who are afraid to miss out on the most important things will be able to display the event widget directly on the screen of their smartphones or tablets.
Another innovation in the App Store is that developers will receive more extensive customization and tools for working with their product pages, as well as this update will allow you to get instant feedback from users.
An option to give users the ability to see more than one version of the product page will appear. Different pages can be very different from each other. Versions may differ in their functionality, application icons. Also, all feature sets can be selected for different age categories of users. With App Store Connect, engineers will be able to see the preferences of their customers and fix anything that is unnecessary or uninteresting. Most importantly, all user information will remain confidential.
Swift
Also, the updates will affect the Swift programming language. Already, programmers can simultaneously perform all the necessary functions. It's a load off one's mind. The development process is made as easy as possible. Now every necessary action can be done simultaneously with all others. You no longer need to finish one piece of work and move on to the next one in a chain.
First, most of the computations can now be done in the background. Secondly, the pace of production is accelerating; the process becomes more efficient, since during the performance of computations, you can now notice bugs immediately, before testing. Thirdly, every engineer will be able to fully appreciate the power of the internals of their device: processors and microchips.
Augmented Reality
Only Apple can boast that all of their devices are capable of working with augmented reality. Developers can create objects, animated images, synchronize and customize their objects according to the parameters they need.
Object Capture module will allow you to become a creator of a better, more thoughtful and realistic object based on a 3D model. This entire process can now be done in an instant: just open the camera of your device, take a picture of the object of interest and, voila, convert it into a 3D object that can later be used for augmented reality.
Using the new APIs in RealityKit 2, creators will be able to make more multifaceted and complex spaces, and most importantly, more realistic.
Many developers do not know what to do next after creating an application or a game and are lost on this long journey. The specialists offering IT solutions will give you a helping hand and tell you what to do and where to go.
Apple never ceases to delight with its new products. It is important that all innovations are aimed not only at surprising everyone with an abundance of opportunities and new solutions, but that updates in the development and promotion of applications becomes much easier for masters of their craft, as well as for those who are just starting to comprehend the basics of this field of activity.