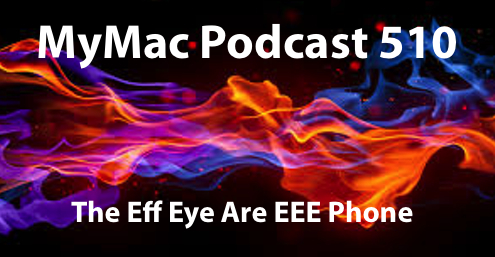 Just like we didn't talk about the World Cup last week, the GMen don't talk about Amazon's Fire phone this week. Which means they did but not much. They do talk about the new iMac and what that might mean going forward for the Mac and get lost in old Podcast art…eventually.
Download the show here
RSS Feed for your podcast app
Subscribe in iTunes

Links:
Guy's App Pick: Borderland 2 from Asphyr for $9.99 at the Mac App Store but probably not at that price anymore by the time you hear this. Having a lot of fun with this game.
Gaz's App Pick: The Championships, Wimbledon 2014 for iPhone New for the Championships 2014. A fully redesigned visually rich experience (like hitler)that can be personalised allowing the fan to control the type of information they want to see for the players, event or country of their choice, and also share all content across a variety of social media platforms.