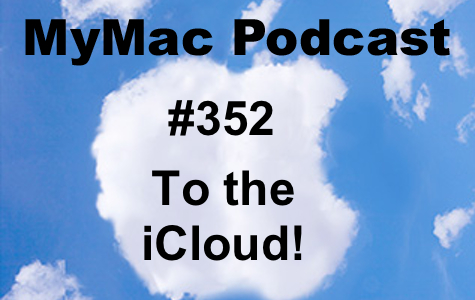 Download and listen here, and subscribe in iTunes for free
Gaz's daughters just can't seem to keep their iPhones in good working order but if ANYONE is getting a new phone first it will be Gaz! Guy finds a solution to JollyJap's problem with the Mac App Store…all he has to do is turn off a security feature. People seem to love planking, we just don't know why. Apple actually announces some of the stuff for the big WWDC conference next week and we are SHOCKED. Gaz asks if we really even need a desktop or laptop computer anymore and lastly, we're running a contest and you hardly have to do anything to win but be creative!
Also on a sad note, we say goodbye to long time MyMac.com writer, contributor, and all around good guy Roger Born who passed away after a long fight with cancer.
Links:
Norrkross's VideoCanvas
WebSite Time Waster
Contact info: Drop us a line and let us know you want to be on the show. Gaz and Guy on Twitter, guy@mymac.com and gaz@mymac.com, or our Skype direct number 703-436-9501. Also go into iTunes and leave some feedback.