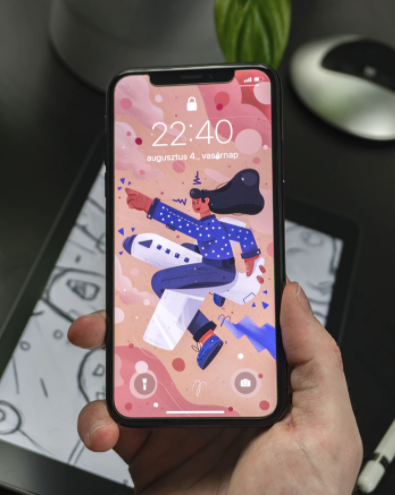 Wondering if you can recover iPhone data without backup? Losing valuable data from your phone can be frustrating, especially if you have no backup copies. This kind of problem is common among iPhone users since many of them are not used to backing up their data. An iPhone is a sophisticated smartphone and it significantly differs from other types of smartphones available on the market. The main challenge with an iPhone is that it is prone to developing complex problems at times. However, as problems come, some solutions are designed to resolve them.
As such, it is possible to recover lost data from your iPhone without backup. Read on to find out how.
Troubleshooting Common iPhone Problems
No matter how complex a problem with your iPhone can seem, a simplified troubleshooting guide can help you overcome it. If you have below-average computer skills, the tech-savvy experts at Net Chimp explain that most of the stubborn iPhone issues can be solved by the right guide that explains complex technical concepts in a way that is easy to understand. With the right information, you can fix the data-recovery problem with your phone and you can also avoid its recurrence. All you need to do is to follow the troubleshooting steps and recovery tips so that you can easily get your data back. In some cases, you do not need sophisticated computer skills to be able to recover lost data from your phone.
iPhone Data Recovery Software
You can also use iPhone data recovery software to regain lost files. It is crucial to look for the right software online, and different types also offer free downloads. After selecting the right software, you need to install it on the computer. It can recover different types of files, including the following: videos, photos, notes, contacts as well as WhatsApp and iMessage. After installing the software, you should open it, then click "start" from the recovery tab. It then opens the interface where you can check your lost files. To perform this task, you should connect your iOS device to the computer and the software will perform a deep scan of your phone's internal memory. You should select the files that you want to recover and they will be displayed on the screen after the search process is completed. When you are done, you can then download all of the recovered documents to your computer. The software is easy to use and it has a high recovery rate. It is also possible to recover data that has been long deleted since an iPhone is more advanced than other types of smartphones.
Check All Folders
At times files can be deleted accidentally from your iPhone, but one thing you should know is that they are not immediately deleted. The files are usually transferred to an "Unallocated" folder from the "Allocated" folder. If you realize that some files are missing from your phone, do not panic. You can recover your files provided you have not created new documents that will occupy this free space. The third-party tool can recover all your deleted data without necessarily using any backup. Just like deleted files on a computer, a deleted file from your iPhone does not quickly vanish for good. There is also a provision that it is moved to the recycle bin where it can be retrieved even after a long time has passed. You can manually search all folders on the phone to check if they do not contain any hidden files.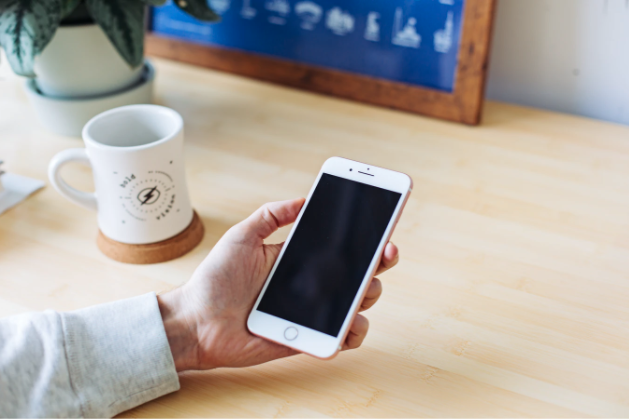 iCloud Storage
The other smart way of recovering your data is to use the iCloud facility. All you need to do is create your iCloud account and sync it with your iPhone so that you can safely store all your information. As opposed to storing data on your phone, iCloud uses servers and networks to store the data. The most common method of backing up data involves the use of phone memory.
As you are now aware, anything can happen to your phone and you can lose everything stored on it. Losing valuable data from your iPhone can be stressful, especially if you do not know how to recover it without backup. While many iPhone users usually do not back up their files, they can be spared from the burden of permanently losing important data. With the right knowledge, you can recover all lost files from your iPhone, even if you are not technologically savvy. However, at the end of the day, it is better to be safe than sorry. So always be sure to back up your most important files and data, and save yourself the hassle.