u-Jays On-ear headphones
Jays of Sweden
$230 U.S. with free worldwide shipping (See web site for worldwide pricing)
Available in two different white models and two different black models, depending on the trim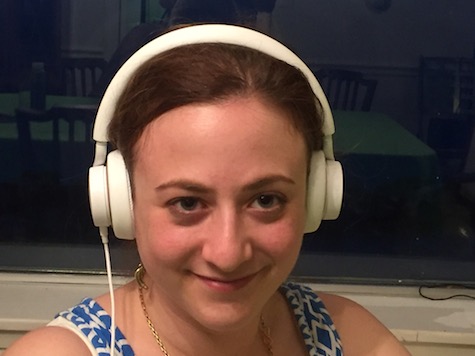 Looking for premium wired on-ear headphones for airplane travel? u-Jays from Sweden are worth considering. They are darn good for home listening too.
On a recent airplane trip of over three hours I listened to samples from 220 tracks on my classic iPod with these stylish new headphones. They are comfortable but the round cushioned earpieces are not super squishy for long listening sessions. This is an issue but not a problem; over time you make peace with the earpieces.
Eyeglass wearers rejoice. The ear units are large enough to cover your ears but small enough so you can wear eyeglasses above the tops of the round segments. The headband sits comfortably on top of your skull and becomes unobtrusive.
Our review set is gorgeous white with gold trim. There is another version of white plus two black options. The company advises how to keep the white material clean, but don't take them to a mud wrestling match.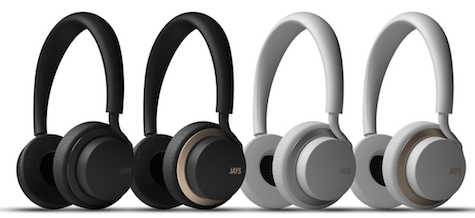 These headphones can be disassembled for travel. The ear cups screw snap into place and the cable detaches. The tips of the cable are slim enough to be used with a thick case on your iPhone, iPad, or iPod. I wish more companies thought of the case their users will be putting on their precious portable devices. A cloth tote bag is included.
The in-line control unit on the right side is for play, advance, and pause, plus volume control. The product is built around a gorgeous European minimalist motif.
If you use u-Jays, there's no need to purchase active noise canceling headphones with batteries. I could not hear the public address system announcements from the airplane crew while these headphones were in place during the flight. Unlike other snug fitting on ear headphones, these do not affect overall comfort as the ears pop with altitude gain.
Out of the box the sound is okay. It improves dramatically during the first several hours of listening. At higher volumes on the airplane I was not overpowered even when the sound was louder than I would have used in a quiet environment.
During the return flight of nearly four hours I listened to some or all of over 300 more tracks. u-Jays' sonic experience was noticeably better due to the previous hours of speaker driver conditioning. Give them up to 50 hours at medium volume to become fully optimized for long-term enjoyment, whether on the ground or in the air.
Bonus! I just watched and listened to a Danish Euro-noir thriller television show on my iPad, wearing these headphones. The sound was immersive and intense. Nicely done, Jays.
***
I chose eight of the tracks on the first flight to evaluate the audio experience with these premium headphones, and eight more from the second flight. My overall summary comments include:
Inferior original recordings are a waste of time. Good sounding music sounds good and bad sounding music sound very bad.
Solo and ensemble instruments have rich presence on classical recordings.
Guitars and percussion have vitality with rock music.
Soul, blues, and funk music are conveyed with power.
Vocals really shine when they are well recorded and mixed to perfection.
See below for a list of the tracks used in the evaluation with some specific comments on how these headphones are experienced with them. Be prepared to adjust the equalization (EQ) settings on your playback devices if bass is too boomy, for example.
***
My recommended u-Jays tunes, in no special order, are listed below, with individual sound quality valuation comments, as appropriate. Excuse any naming errors, because I was scribbling notes while listening in an airplane seat.
Richard Thompson "Where's Your Heart" has powerful guitar, drums, bass, and vocals.
Jessica Fichot "Dream" has a full sound, with lovely bass and guitar.
James Taylor "Shower the People" and Christine McVie "Bad Journey" also have rich, full sound.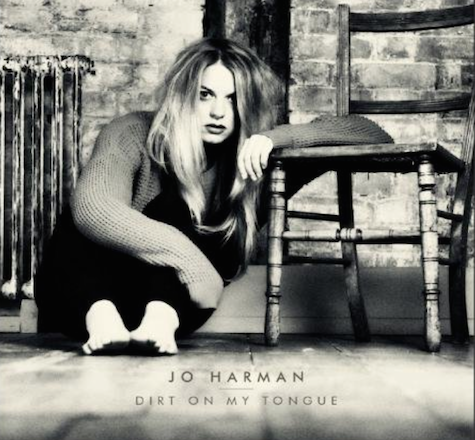 Jo Harman "Worthy of Love" has excellent background vocals and stereo separation. Her "Sweet Man Moses" reminds me of Adele, except (gasp) Jo is better; note the organ and piano, in addition to her vocals.
Bonny Raitt "Everywhere I Go" excels at drums, bass, and vocals.
Rachel Podger "Concerto for Violin and Oboe in C minor by J. S. Bach, BWV 1060R3" is crisp, alive, and vibrant.
Composer Jules Massenet "Meditation religious from Thais" has rich solo and orchestral sound.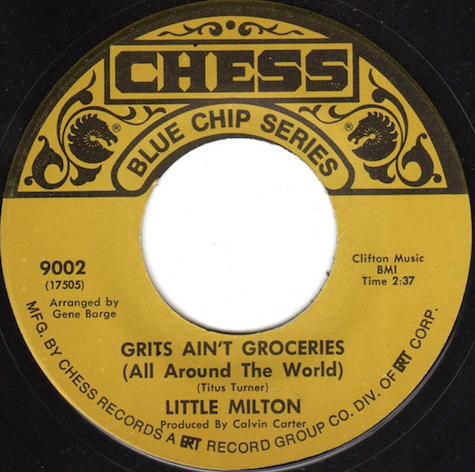 Little Milton "Grits Ain't Groceries" has soulful power from vocals, horns, and percussion.
Yes "South Side of the Sky" has terrific percussion, guitar, organ, and vocals.
Linda Ronstadt "Skylark" shows off her charming voice and Nelson Riddle's lush arrangements.
Lucinda Williams "Protection" has powerful guitars, bass, drums, and vocals.
Eva Cassidy "Who Knows Where the Time Goes" is fluid, spacious, with deep bass accompaniment and an electric guitar solo.
Joan Orleans "Amazing Grace" also has powerful vocals and orchestration.
MyMac Review Rating is 8 out of 10.