FotoMagico 4.2
Developer: Boinx Software
Price: $99.95 (Mac app store or downloadable from Boinx)
http://boinx.com.fotomagico/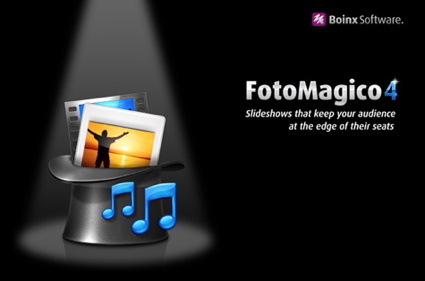 In rapid succession, Boinx released two new versions of their award-winning FotoMagico slide presentation software. In December, version 4.1 was introduced, followed two months later by the newest version, 4.2. FotoMagico allows you to create slideshows with smooth transitions, accurately timed audio tracks, and the freedom to show your masterpieces in many ways.
One of the best features of FotoMagico is the ability to export your slideshow in a variety of formats depending on your needs: QuickTime video, burned to a DVD playable on a TV, iPad, iPhone, Apple TV, YouTube, and even from its own stand-alone player. When MyMac reviewed FotoMagico 4 in November, 2012 it earned a very high score. The new versions add more creative presentation power.
The new versions include some very useful features. Exporting to Vimeo is now supported. Small green icons appear in the media browser whenever an item is dragged into a slideshow. This is especially handy if you are creating a lengthy presentation with a large number of photos. These media markers show which photos you have already included.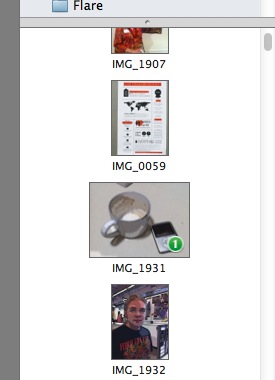 FotoMagico's latest 4.2 update allows you add masks to your slides. These can be used to dramatically spotlight an element in a photo or to emphasize text. The masks can be square, rectangular, round or oval and the edges can be sharp or blurred. Since they are on a separate layer, they can be partially transparent or opaque.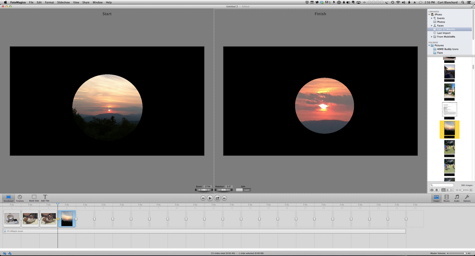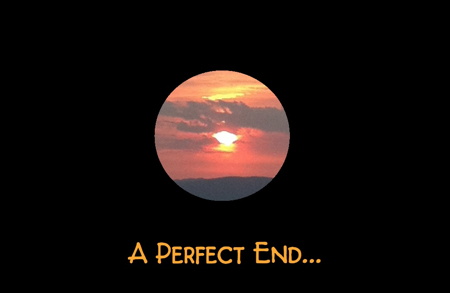 FotoMagico gets better with each update. It's not cheap, but neither are its results. If you need to make top quality slideshow presentations for business or pleasure this is the way to go. Users of all skill levels can easily create professional looking slideshows with beautifully smooth transitions, synchronized music, and even narration.
MyMac Review rating is 9 out of 10.