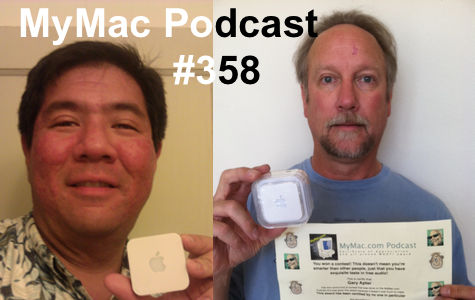 Download and listen here, and subscribe in iTunes
Guy and Gaz FINALLY end all the iHub stuff with feedback from many of our winners AND we record live some of their entries! Saudi Arabians know Red Dwarf quite well it seems and do you want to know what the original Mac ALMOST Â looked like? Google + gets compared to other currently more popular social media sites and is the iPod on life support? OH, and apparently Apple made a lot of money last quarter YAWN!
App Picks:
Videator from the Stone Design Group $9.99
Backdrop from John Haney Software
Contact info: Drop us a line and let us know you want to be on the show. Gaz and Guy on Twitter, guy@mymac.com and gaz@mymac.com, or our Skype direct number 703-436-9501. Also go into iTunes and leave some feedback.