The Chinese manufacturer of DVRs and IP cameras Hangzhou Xiongmai Technology initiated a recall of all its webcam models, 4.3 million products. These facilities were among the hundreds of thousands of connected devices used in the giant denial-of-service attack that disrupted this weekend the global web.
The technology behind live casinos, Live casinos are the new kind of gambling, which represent exactly what is happening in the traditional casino. Discover live casinos in Australia, by visiting click here for online casinos in australia  and play your favourite casino games with live dealers.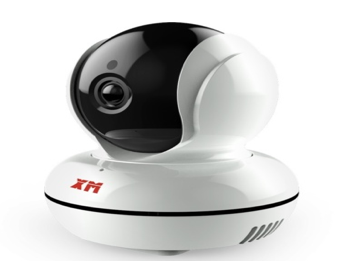 Pointed for facilitating the exploitation of security vulnerabilities that led to the massive denial-of-service attack (DDoS) attacks that disrupted this weekend access to many websites and services Twitter and Airbnb, the Chinese Hangzhou Xiongmai Technology is undertaking a massive product recall campaign. Among its facilities targeted by the recall are, in particular, all its recent models of webcams sold in the US, which represents 4.3 million products.
The lack of security of these devices has been singled out by security experts because they do not allow the user to change the default password. A gap far from trivial since it allows hackers to easily take hold of it. "Security issues are a problem that all humanity faces," said Hangzhou Xiongmai Technology in a statement. "Since the industry, giants have met them, Xiongmai not afraid to deal with them in turn. "
The denial-of-service giant this weekend is related to malware Mirai. This allows you to create botnets from devices and products connected to the web. It infected nearly 500 000 terminals after the revelation of the source code in early October.