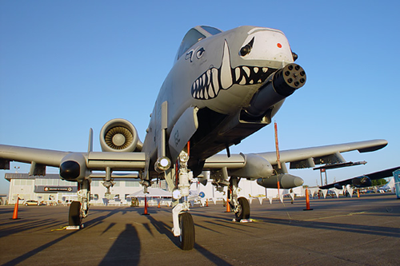 Listen by clicking here, IF YOU DARE!
Check us out in iTunes while it's still free!
David drinks way too much caffeine and runs away with the show. Happy to be lazy, Tim sits back and simply directs traffic. Topics include: XOOM, GameLoft and Tim inserting foot in mouth, Lion Server, and Thunderbolt!