Way back in April 2010, the now-deceased co-founder of Apple, Steve Jobs, heralded the new era of HTML5 technology and the way in which it will help to underpin the "mobile era", focused on low-power devices, touch-screen interfaces and open web standards. Jobs claimed that Adobe Flash fell short in all of these areas, insisting that Flash's resource-hungry software would no longer be necessary to consume or play cross-platform content on desktop and mobile.
It is for this very reason that Apple took the decision to renounce Flash on its iPhones, iPads and iPods. Adobe admitted back in July 2017 that Jobs was right and that Flash – in software terms – had reached its "end of life", confirming that it would "stop updating and distributing the Flash Player at the end of 2020 and encourage content creators to migrate any existing Flash content to new open formats".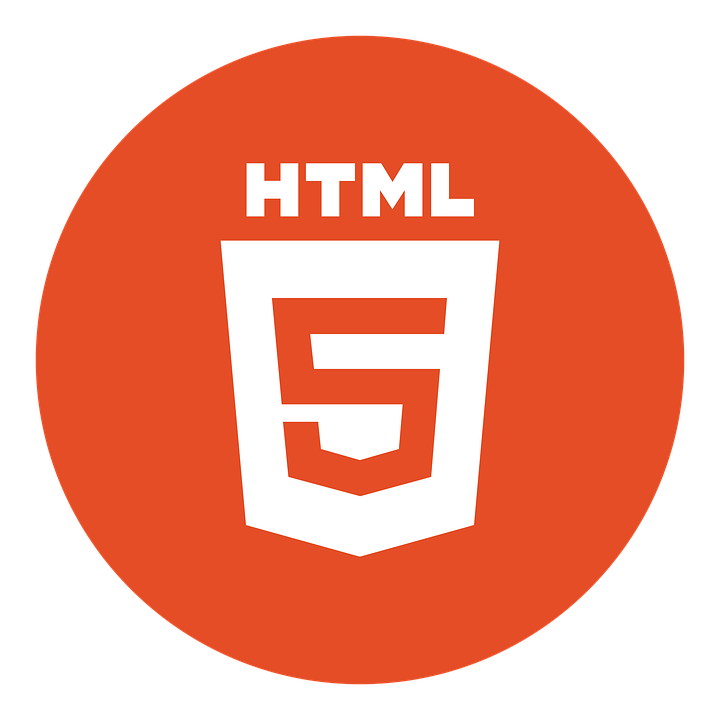 Source: Pixabay
There are various industries that are being transformed by the cross-platform flexibility and accessibility of HTML5 technology. HTML5 has been an exciting buzzword in the heart of the eLearning industry for some time now. The eLearning industry, which is expected to be worth US$275 billion by 2022, is fostering a generation of distance learners thanks to the freedom of HTML5's open web technology. HTML5's ability to embed multimedia elements on-screen within web page code – without the need for draining third-party plugins to operate in the background – has transformed eLearning course content, making it a favourite among Generation Z.
As the choice of smartphone and tablet devices become ever greater, having an open web format such as HTML5 that is consistently able to perform on any device or platform is a major boon for the eLearning sector. HTML5 code is programmed to be able to influence the display and visual appeal of eLearning course content, based on the size of screens, known as responsive display. Another industry that has benefitted greatly from the responsive nature of HTML5 technology is the iGaming sector. The wave of online casinos has been made possible thanks in no small part to HTML5.
With several web browsers, including Google Chrome, opting to switch off Adobe Flash by default, iGaming operators have increasingly chosen to develop their video slots and online table games in HTML5, creating slicker, clearer visuals and improving the battery life of gaming devices in the process. Pioneers of the iGaming software development space, NetEnt, opted to convert all of their legacy Flash video slot titles to HTML5. This has been to the huge benefit of iGaming operators such as Aspers that can now offer classic slot gameplay to their customers, with the chance to play Starburst slot action and other classic titles such as Twin Spin and Cleopatra.
With greatly reduced security risks and the chance for developers to build a single piece of software that is compatible with both desktop and mobile devices, HTML5 technology has been truly revolutionary and will continue to improve online industries for years to come, while bringing an end to the duplicated effort of web developers around the world.