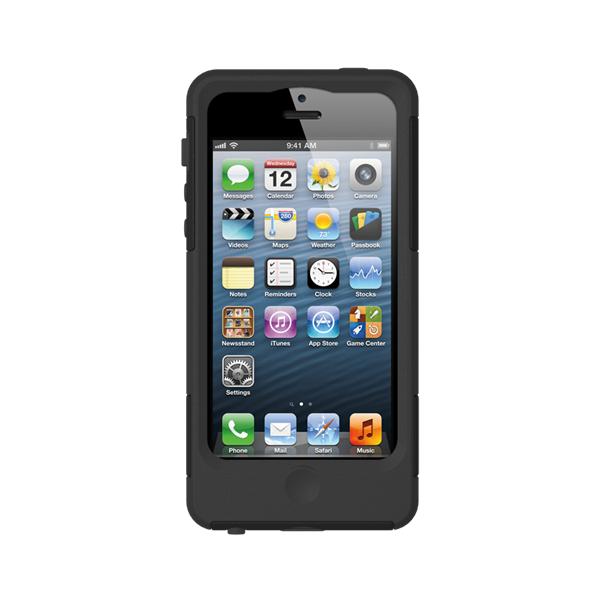 AEGIS Series case for iPhone 5
Manufacturer: Trident
MSRP: $34.95
Tridentcase.com
The AEGIS Series case for the iPhone 5 (fits a 5S also) is a dual layer case for your iPhone made of a silicone inner shell and a polycarbonate outer shell. It is lightweight and provides great protection for your iPhone device.
The case is available in five colors and I was sent a red and black one to try. The read is a very strong red color, and I really like it. The case itself protects the iPhone on all sides, minus screen protection.While most dual layer cases I have tried have flaps that cover the open ports and do not stay in place, the flaps on this case seem to stay in place rarely well.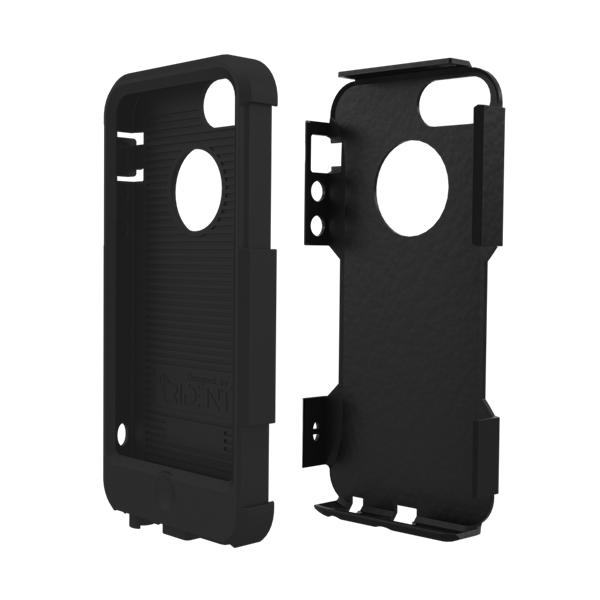 Another issue I have had with these types of cases is the hard shell tends to separate from the silicone shell when taking the phone in and out of your pocket. Again, not with this case. Trident seems to have improved on the dual layer case from those I have tested.
One thing to note about these types of cases is that they tend to thicken your device much more than many cases to. Hoever, the hard shell of this case fits into the silicone nicely and does not add too much added thickness that a normal case might add.
Overall a nice iPhone 5 case that I can definitely recommend. It looks good and does a good job protecting your phone.
MyMac.com rating 9 out of 10