Yes, the leaf season is over, but Fall doesn't officially end until December 20th. However, mother nature doesn't go exactly by the calendar, at least here in Southern New Hampshire.
These are my last pictures from the Fall colors, taken in and around the town that I live in here in New Hampshire, Peterborough.
Peterborough is nestled in the heart of the Monadnock Mountain range in south central New Hampshire.
Today, the day after Thanksgiving, we followed our usual family tradition and went out to the woods to cut down the family Christmas trees.
yeah…it's a Griswold Family Christmas here in New Hampshire…..
To check out the weather and the seasons here in NH, visit my weather site:
RichLefko.com Weather in NH
Enjoy the pictures…..most need no comment…
This is our Library–the first publicly funded library in the United States.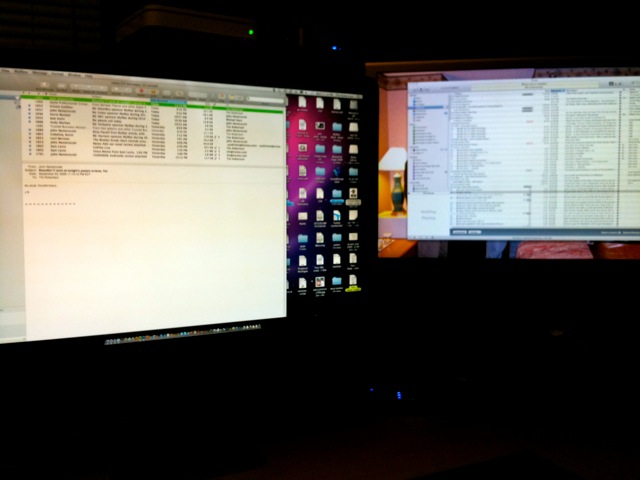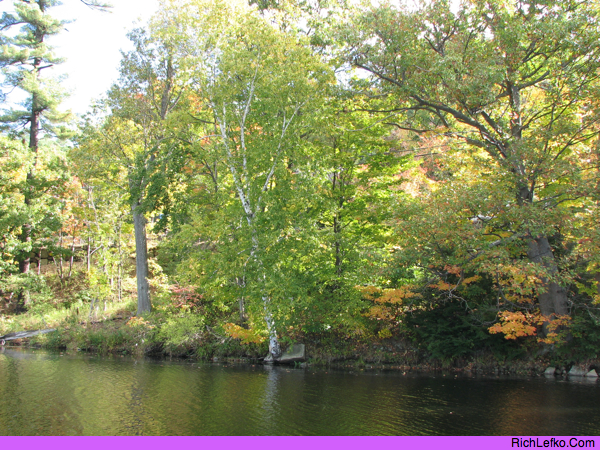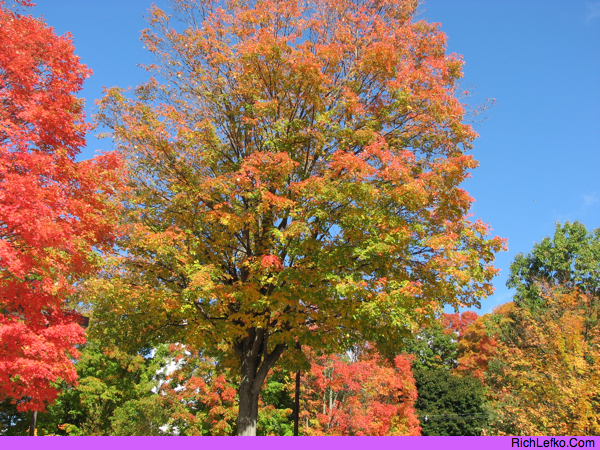 This shot is looking down main street in Peterborough:

This is what I see every morning as my commute begins: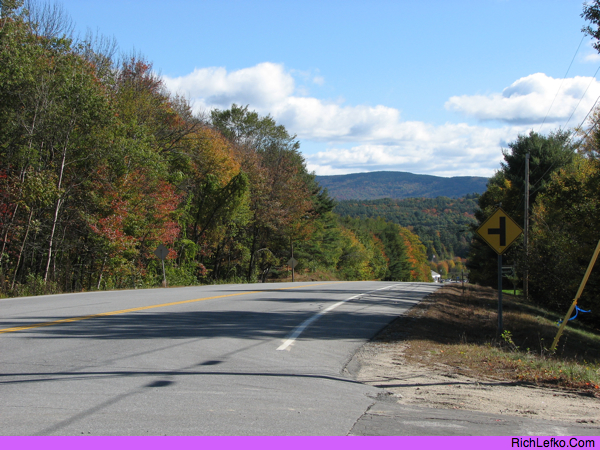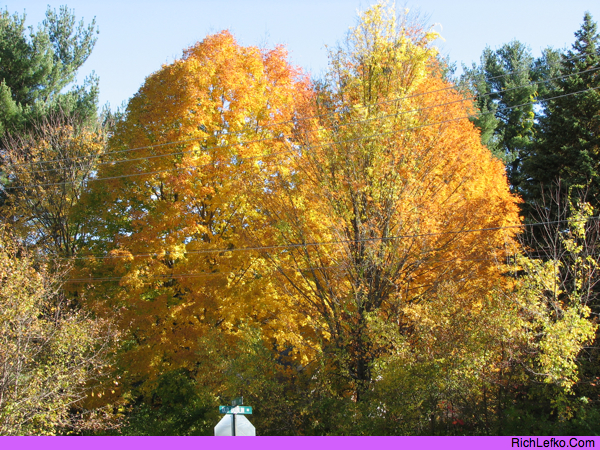 This is our youth center: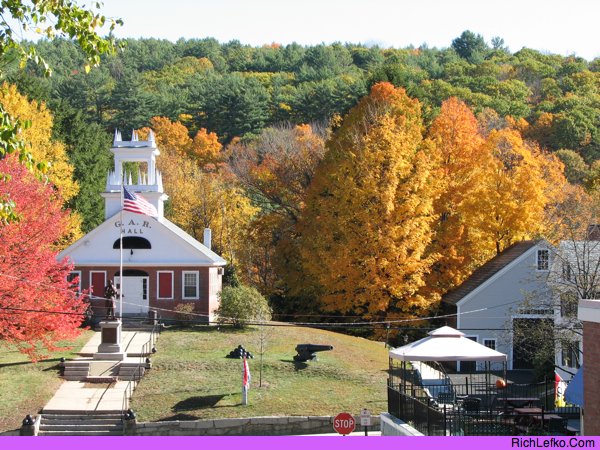 The Nubanusit and Souhegan rivers run through town: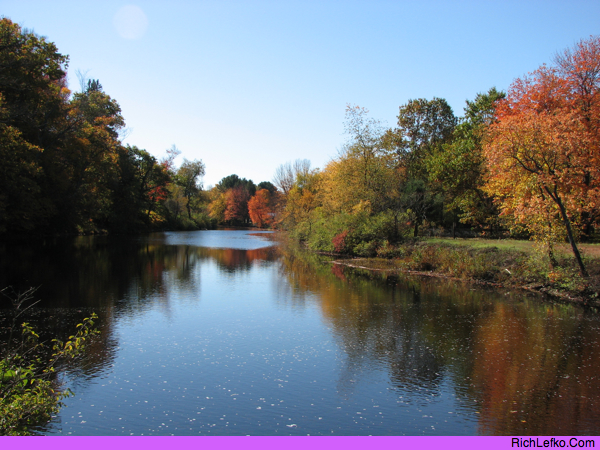 The road I live on:

My back yard:

A popular Fall activity is Apple picking. Here are a few shots from the orchard we pick at: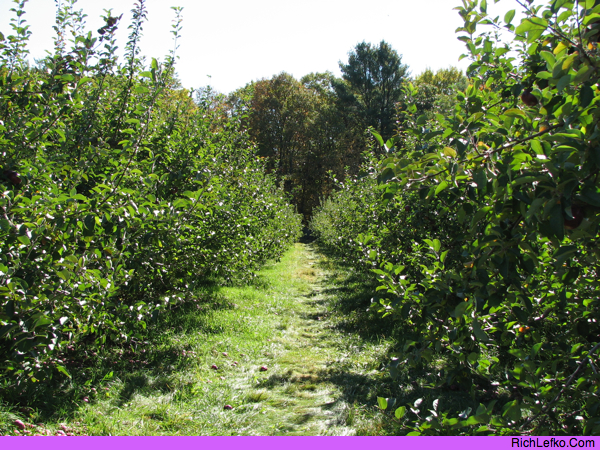 ..and finally, I took this picture today. This is where we went to begin our holiday season…cutting down our Christmas trees.

I hope you enjoyed looking at the pictures as much as I did taking them.
I wish everyone reading this a happy and joyous holiday season.