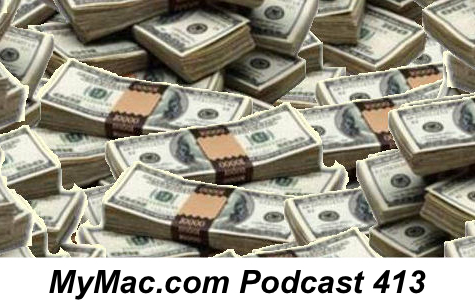 Download the show here
Subscribe in iTunes
Gaz is a bit late but it worked out for the best because we were actually able to talk about Apple's financial results for 2012 quarter 3! And you thought talk about money would be boring? Not with the GMen!
Some Links
A nod to Macnatico for this video which is both techy and weird!
Guy's App Pick: Cut the Rope by Chillango $1.99
Gaz's App Pick: TextEdit by Apple Free with a Mac
People's Pick: Tim Verpoorten Please Sleep from DragonOne Software FREE!