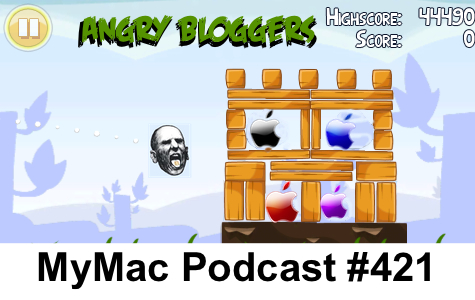 Download the show here
Subscribe in iTunes
Gaz goes to the enemy camp but for a good reason while Guy tries (ye again) to figure out why Skype recording sucks and how to make it better (you can't apparently). Then they talk about the new things released by Apple (you may have heard something about it) and why some people seem to have a Lightning bug up their neithers.
Some Links:
Guy's App Pick: The Box app for iOS free
Gaz's App Pick: Absolute Player
People's Pick: From Gary Apter it's CHIRP!