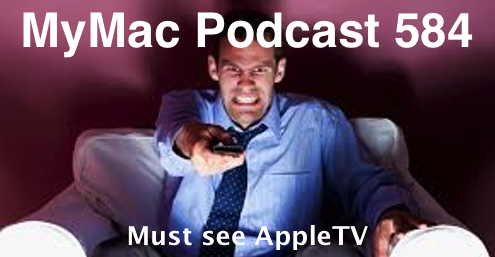 So WOULD Apple buy the rights to NFL games on Thursday nights and make them exclusive to the AppleTV? Guy and Gaz talk about this and other examples of how exclusive content has been used to entice people to buy hardware or services. That and all the usual nonsense that you're used to hearing and for that they're sorry.
Download the show here
RSS Feed for your podcast app
Subscribe in iTunes

Links:
Gaz has now turned SIPS back on as I'm using the Beta version of Default Folder.
Someone using the Pencil
Guy's App Pick: Air Madness by Fluik Entertainment. 99 cents on the Mac App Store
Gaz's App Pick: Power Photo's I had the original iPhoto Library manager and that was a really useful application, well Fat Cat's newest incarnation Power Photo's if you want to buy it now it's $29.95 or it now costs $14.95 as an upgrade from the original IPLM when it first came out it was only really useful to import iPhoto libries but the app has moved on a bit now, and it can now merge Photo's libraries, useful if you don't subscribe to iCloud merging and use multiple machines, there are plenty of other features you can use, want to learn more? Go and download the trial version.
Contact / Follow Us:
Guy@mymac.com
MacParrot on Twitter
Gaz@mymac.com
GazMaz on Twitter
GuyandGaz on Twitter
Feedback@mymac.com
Skype +1 Area code  703-436-9501
Continue reading →