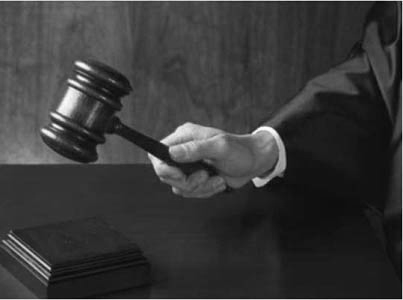 Listen to the show here, and subscribe in iTunes
The most contentious episode of TechFan to date, as Tim Robertson, David Cohen, and special guest Owen Rubin discuss the role of government in Technology and the Internet. The debate then moves on to the music industry and the TSA, and hilarity ensues. The start of the show has Tim discussing a very odd iTunes problem, and maybe you have the answer!
Call our show number and leave feedback: 1-801-938-5559
Email us!