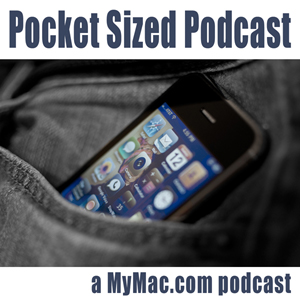 An all-new MyMac Podcast has launched!
Listen to the show here, and subscribe in iTunes!
Welcome to the beginning of a new podcast about iOS devices. In this inaugural episode, Scott talk about two iPhone apps, Dark Nebula 2 and TomTom USA GPS app. He uses the Pocket Sized Rant section to implore Apple to improve the MobileMe service to make the mobile iOS devices truly mobile.