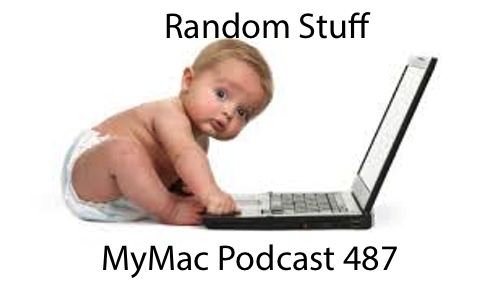 OK, so not a lot of things going on Apple-wise so the GMen talk about their FEELINGS. Well not really, but their kids did get a good going over with what they're up to. Lots of great stuff from you guys over on Google Plus, so they talk about that too. Yep, Pretty random.
Download the show here
RSS Feed for your podcast app
Subscribe in iTunes
Links:
Guy's App Pick: Art Studio for the iPad $4.99 by Lucky Chan studios. Great art app for iOS giving you lots of tools and options. Used it at last year's MacWorld Expo.
Gaz's App Pick: At last this year Apple are giving everyone access to their 12 Days of Gifts App, not just a lucky few countries around the world. So my pick is the 12 Days of Gifts iTunes App, which you need to get the gifts.