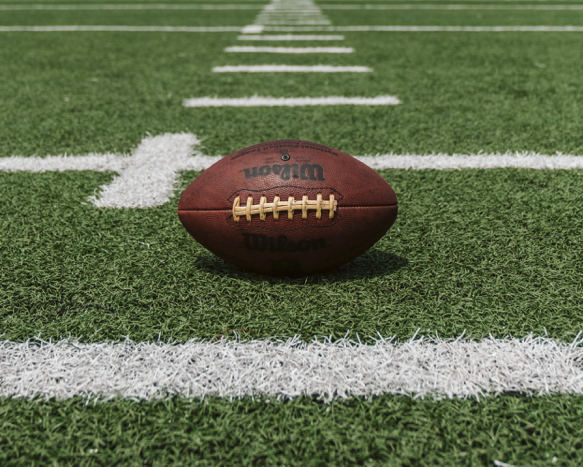 The exposure of how big tech companies acquire private browsing data has become a hot topic among Internet users. This conversation has also led to a plethora of activity-masking software and services for your browser. The most popular of these are VPNs. This cutting-edge software provides security and unrestricted Internet access from any corner of the world. If you're a huge NFL fan residing overseas, then VPNs are the best option for you to watch your favorite players and games in action in real-time.
What is a VPN?
For those who aren't familiar with VPNs, first, let's give you a short rundown of what they are. VPN stands for Virtual Protection Network. What it essentially does is transform a public network into a private one when turned on. This function, in turn, blocks cookies and other malware that phish your browsing and device usage data to third parties. VPNs were originally devised for unrestricted Internet access, but they quickly incorporated server privacy features for increased user protection.
How Does a VPN Work?
What a VPN does is essentially reroute your internet connection through its own private server. As a result, all incoming and outgoing data filters through the private server. Furthermore, your Internet service provider (ISP) ID is also masked by scrambling techniques to protect your user identity. Of course, free VPNs online don't function in the same way and may actually steal your data by falsely promising anonymity.
A VPN performs its functions through encryption methods and technology. The methods vary according to individual VPN service providers, but most of them are more or less effective. Encryption technology works based on the usage of encryption keys. Encryption algorithms scramble data in a certain pattern that can be encoded and decoded using these encryption keys.
What are the Benefits of Using a VPN?
Some of the best benefits of VPNs include the following:
VPNs provide enhanced security that protects your hardware as well as software.
They provide remote access to data from any corner of the world.
Using a VPN allows you to share sensitive files and information securely.
VPNs can increase your bandwidth and network efficiency.
VPNs can negate the need for full-scale private network setup.
Why You Should Invest in a VPN
VPNs keep your data and usage information safe and can help reduce security costs. But that doesn't mean VPNs don't come with their own set of disadvantages as well. One of the most significant disadvantages of using a VPN is slow connection speed. Even the best ones are prone to this problem, so you need to have a high-speed internet connection to avoid this frustration.
With a VPN you may also experience connection drops. But this problem is mostly limited to the less competent VPNs. Unless you decide to purchase a cheap VPN, this shouldn't be an issue. By choosing the right VPN, you can easily negate these disadvantages easily.
How Can a VPN Help You Safely Watch the NFL From Anywhere?
By now, you already know how good VPNs are for safe and unrestricted internet access. You can also use a VPN to watch the NFL online anywhere. As an added bonus, VPN will help you avoid those pesky ads that keep popping up on streaming services online.
What are the Top VPN Services?
Here are some of the top VPN services in the market that you can purchase for personal or commercial use:
Express VPN
NordVPN
SurfShark
HotSpot Shield
Ultra VPN
There are other VPNs, but these enjoy the highest popularity and goodwill in the market.
Browse with Peace of Mind
Hopefully, this article will help you make an informed decision on how to watch NFL online safely and legally, without putting yourself at risk. With VPNs, you can not only enjoy streaming your favorite sports online but also a plethora of movies, TV and music without getting your data stolen or any other complications.