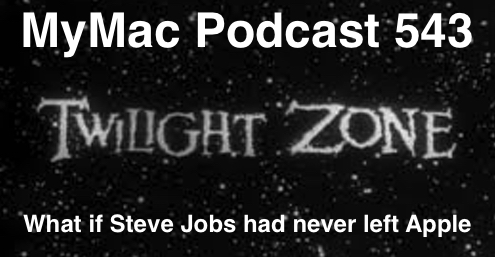 Gaz is away and James Turner  jumps into the mix to discuss with Guy what might have been the outcome if Steve Jobs hadn't left Apple back in 1985. Oh, and Guy talks about being old.
Download the show here
RSS Feed for your podcast app
Subscribe in iTunes
Links:
Making eBooks with Pages.
Guy's App Pick : Pages for the Mac. The application not the iCloud version.
James's Pick: Sim City BuildIt for iOS – Loving it. Free with in app purchases
People's Pick: Serenak Assassin. My daughter just bought Framed, it is a comic strip puzzle game – rearrange the page to get the protagonist out alive. £2.99 UK (no IAPs) Novel and clever.