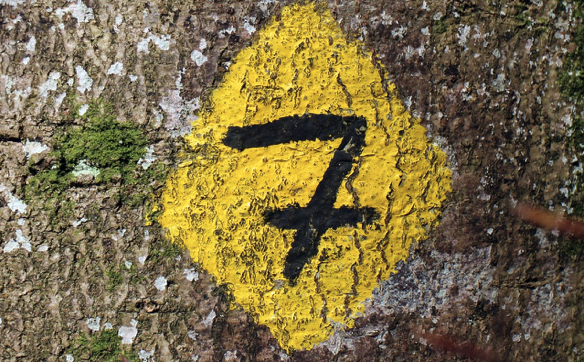 Running a business in today's digitalized world can be a challenge if you're unfamiliar with digital marketing, SEO, etc. The more effectively you can reach your audience both on and offline, the more successful your business will be. With a focus on providing the best service, product, or both, and these seven items, you'll be well on your way to success.
Here are seven items every business needs to succeed, whether you're a small startup or a well-established giant in your industry. Follow these tips for increased sales, customer service, and a better business overall.
1. A Great Internet Provider
If you're using internet in your business (which, let's be honest, you are), you'll need a great internet service provider to ensure speed and connectivity. There's nothing more frustrating than trying to update your site with a poor connection, or having your POS system go down in the middle of a sale. Not all ISPs are created equal, either.
While most ISPs will offer a business-class internet option, that doesn't mean you're always getting the best internet service in your area. If you want your business to flourish and function well on a daily basis, internet connectivity is a must. How do you find the best service in your area?
You can use an internet adviser service (these are usually located online). You'll be able to choose from a list of providers in your area, and compare rates, services, and more. Don't settle for a poor connection when there are so many options available.
2. An Awesome Website
A good website is nothing less than a necessity for the modern business. Your website is essentially the digital face of your business, and where new customers get their first impression of your brand. A clunky, aesthetically displeasing website is more likely to drive potential customers away than attract them.
Awesome websites aren't crafted overnight, either; despite what website builders like Wix or Weebly might have you believe. That's not to say these aren't viable services for small business owners, but if you want a truly customized and functioning website for your business, it's best to hire a professional. A web designer will craft the perfect website with everything you want, and add that much-needed professional design touch. Your customers will certainly notice a difference.
3. An Effective Marketing Plan
You've got a great website, a good internet connection…what's next? You need to have a good marketing plan. The best product or service on the planet doesn't mean a thing if you don't know who's going to want it, how you'll reach them, and what you need to do to keep new customers rolling in.
Many businesses choose to use third-party marketing firms if they don't have anyone on staff who's familiar with marketing. If you've got the money to spare, this can be a viable option for the business. You must set aside a marketing budget. People can't buy what they don't know about! Customers want to know how your product or service can benefit them, and why they should choose it over the competition.
4. A Reliable Team
What's at the core of every successful business? People. The people that work in your business make up the backbone of your products and services. Without good people at the helm, the ship will likely sink before it ever takes off.
Hiring good people for your business can be tough, but there are plenty of hiring services available today to help sort out qualified candidates. Don't settle for the wrong person out of desperation; it's always better to hold out for a well-qualified, driven candidate. You'll thank yourself later!
5. A Focus on Customer Service
If your team makes up the backbone of the business, your customers are its life's blood. Without your customers, you've got a business that doesn't make any money. How do you keep your customers invested in your brand and let them know they matter? With great customer service.
The most successful businesses understand that customer service should be the number one priority, despite your size or influence. Customers want to know that their questions will be answered, that they're paying for something viable, and that you care about keeping their business.
Good customer service not only appeals to current and potential customers, it also helps differentiate you from the competitors. In a world of continuously increasing competition, this is a necessity.
6. A Social Media Presence
You can't get away from social media. It's everywhere. Social media advertising can increase your sales, and keeping a social media presence can get your products in front of potential customers you otherwise wouldn't have been able to reach.
With billions of people using social media sites on a daily basis, there's no shortage of potential customers to appeal to. You can even reach customers outside of your geographic area to extend your reach and your brand awareness. Go where your customers are, and you can bet they're on social media!
7. Self-Awareness
You can have every one of the other six items on this list, but if you don't have self-awareness, your business can never improve. Looking back is the best way to propel yourself and your business forward. What did you do wrong there? How could that situation have been handled differently?
Don't be afraid of making a mistake. That's part of the learning process. The most important part of making a mistake is ensuring that you've learned something valuable from it that you can apply to your business practices in the future.