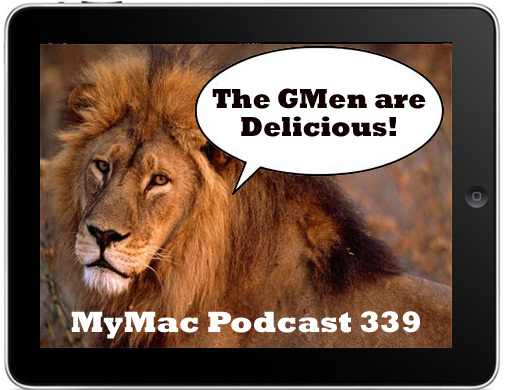 Download & Listen here
Subscribe in iTunes
Habla Espanola? Never mind. The Gmen talk about some of details of Mac OS X 10.7 Lion, Guy praises Macs4u.com for their great service regarding his Mac Pro. They dissect the newly released MacBook Pros and talk a bit about some new 2nd generation device that Apples seems to think is SOOOOO important. Some tablet thing or other. We still think it's just a fad.
Contact info: Drop us a line and let us know you want to be on the show. Gaz and Guy on Twitter, guy@mymac.com and gaz@mymac.com, or our Skype direct number 703-436-9501. Also go into iTunes and leave some feedback.
Links:
Flux
Twitter App for iOS