Toast iPhone 7 Plus Case
$34 U.S.
When owning a phone, especially an iPhone 7 Plus, I'm immediately driven to find the best accessory to protect my device. Selecting an accessory to protect my phone comes down to a couple of key questions. How much added bulk will there be? Will I be able to use my Lightning cable with this accessory?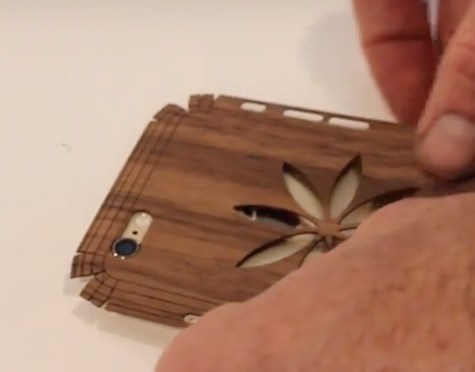 Toast is a company dedicated to making the premium real wood 3M skins, that apply easily and look professional, while protecting your phone from everyday wear and tear.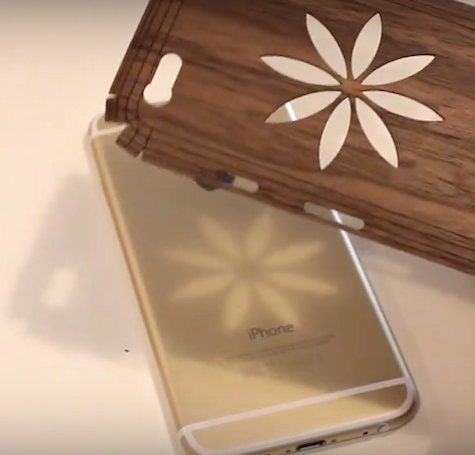 When I received the skin for my iPhone 7 Plus it came in a package with two sheets of thin wood pre-cut for all my buttons and ports. The instructions couldn't be easier. For the back of the device all I needed to do was line up the bottom Lightning adapter connection and apply and with the from skin cover — then all I needed to do was align home button and apply the rest. There is no worry of air bubbles ruining your installation since you wouldn't be able to see them in the first place and the 3M adhesive applies without capturing air.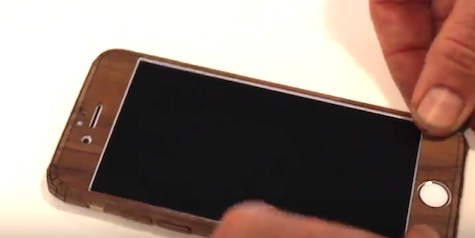 The first day with the Toast Real Wood Skin applied, the phone felt a little rough on the edges. The roughness on the edges is due to the freshness of the wood and 3M. After about a week of use, the wood seemed to be becoming smoother all along the edges of the iPhone where the skin folds along the edges. The skin felt solid, sleek, and premium. The real wood textures allows for a much better grip than the regular aluminum on the iPhone.
I'm extremely impressed with the performance of this skin. Toast takes a natural real world element and allows you to enjoy it on your man made device. The skin can't get in the way of any of my accessories. The skin has improved my everyday use with my iPhone 7 Plus by giving me piece of mind that I will not scratch my device by small movements on a surface, allowing me to feel caseless while have full coverage protection, and also by improving my grip on my device from its real wood textures.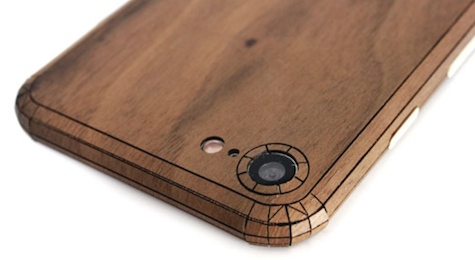 MyMac Review Rating is 9 out of 10.