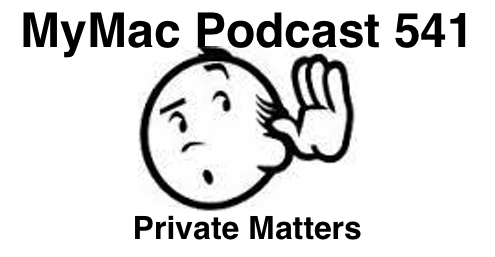 Gaz and Guy are in rare form this time around…or maybe not, who can tell? They go into some of the buzz surrounding various governments talking about safe keys to private messaging because we all know that there's no way if they could do it that no one else could…right? Right?
Download the show here
RSS Feed for your podcast app
Subscribe in iTunes
Links:
Guy's App Pick : Audio Hijack Pro 3 from Rogue Amoeba. $49 or $25 upgrade. If you work with audio on your Mac in any way, this should be something you have. Awesome new interface
Gaz's Pick: Argh it's a Microsoft product, but just hang on a minute you might find this quite useful 🙂
People's Pick: Allister Jenks Enter MailSteward. I pointed it at my four email accounts that are configured in OS X/Mail and said get me everything before 2007. Done. "I found 147 emails, 32 duplicates." And there they were. Listable, searchable and looking like real email again.