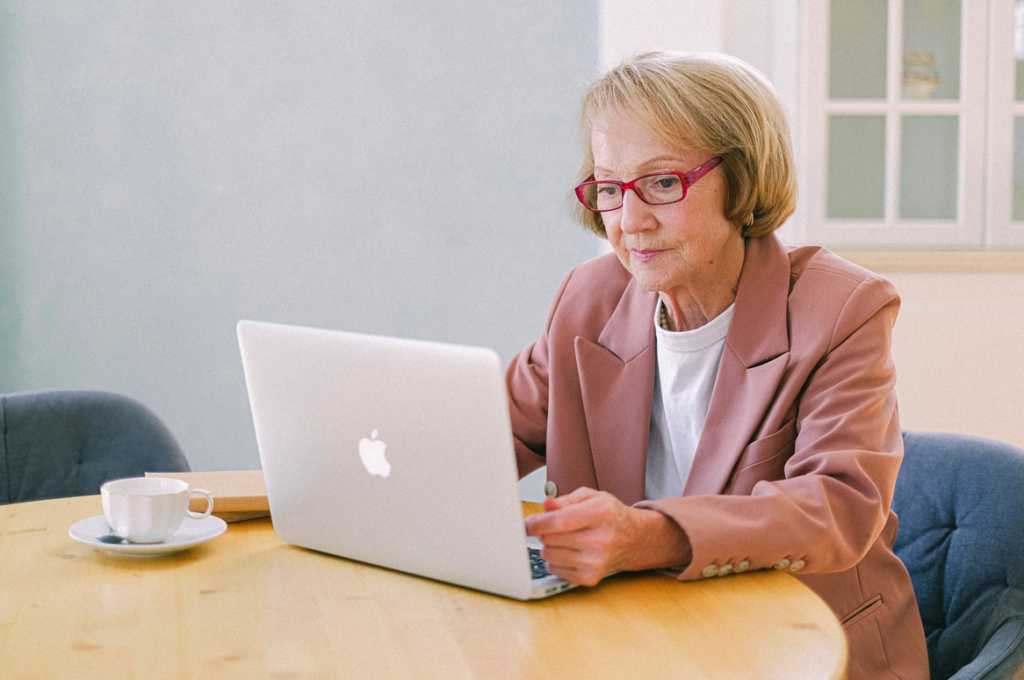 As the world becomes more interconnected online, the concerns around cybersecurity and information protection are increasing. For every new security feature introduced to users to protect their data, hackers are working hard to find a weak spot.
The most important aspect of cybersecurity is awareness and prevention. Here are five essential cybersecurity protection tips for 2021.
Invest in Cybersecurity Monitoring
If you're running a business or starting a side hustle, the best thing you can do to protect your assets is to invest in cybersecurity monitoring. According to CENTRL – Third Party Risk Management Solution providers, "Managing cyber risk requires rigorous assessment, ongoing monitoring and managing issue remediation." This constant vigilance will help get ahead of any security breaches and keep your data secure.
Having this advanced monitoring is especially integral for Mac users, who aren't aware of the risks associated with the "remote access" function. There are several horror stories of brand new Macs getting hacked the moment they connect to WiFi for the first time. Be mindful of this feature and consider turning it off when it's not in use.
Use a VPN and Locked WiFi Network
Creating a secure connection can also help protect your precious data from hackers. A virtual private network (VPN) creates a private connection, even when you're logged onto public WiFi. This added layer of protection will contribute to keeping your data secure.
If you have a business in which customers are present in person, you may choose to offer WiFi while they're in your establishment. If you do this, consider adding a locked WiFi network for business use. You should only use this separate network for running business systems — do not make it accessible to employees or customers.
Use Two-Factor Authentication Whenever Possible
Two-factor authentication can be a pain. However, the few extra moments of confirming your identity can prevent a catastrophic breach or data loss. Apple, in particular, has been pushing multi-factor authentication after complaints about IOS.
A two-factor authentication requires an alternative set of credentials to access your account. This alternative isn't a password hint or recovery email; it's a confirmation service. When you log in with multi-factor authentication, you'll typically receive an email or text to a previously identified account with an access code. To complete the log-in, you submit the code.
This added layer of protection can help prevent would-be hackers from breaking into your accounts.
Use Encrypted Passwords
The challenge with creating strong passwords is that they're difficult to remember. This difficulty is what leads many people to choose names, birthdates, or simple numerical sequences.
Instead, use encrypted passwords that have no meaning or memorable features. Consider using a secure password-saving program to help remember your passwords for you. LastPass and 1Password are two fantastic programs for saving and sharing encrypted passwords.
Never Click the Link
The majority of data loss events and security breaches are a direct result of human error. One of the best lessons you can learn when trying to protect your data is: never click the link.
If you receive a suspicious email or social media message that contains a link, don't click it. Instead, look at the email itself, making a note of the email address, any spelling errors, or other red flags. Instead of clicking the link, go to the website by typing the address into the browser and logging into whichever account you need to confirm the information.
These links will typically be presented as issues with mailing a package, a bank error, or some sort of government account problem. In many cases, hackers will use scary language or monetary rewards to try and get you to click through the fraudulent link. When in doubt, call the agency using the number listed on their website.
With these five tips, you can protect your data and keep your assets secure in 2021.