It seems like I've been planning my trip to Macworld for months, and now it's come and gone. Cross off another item on the bucket list.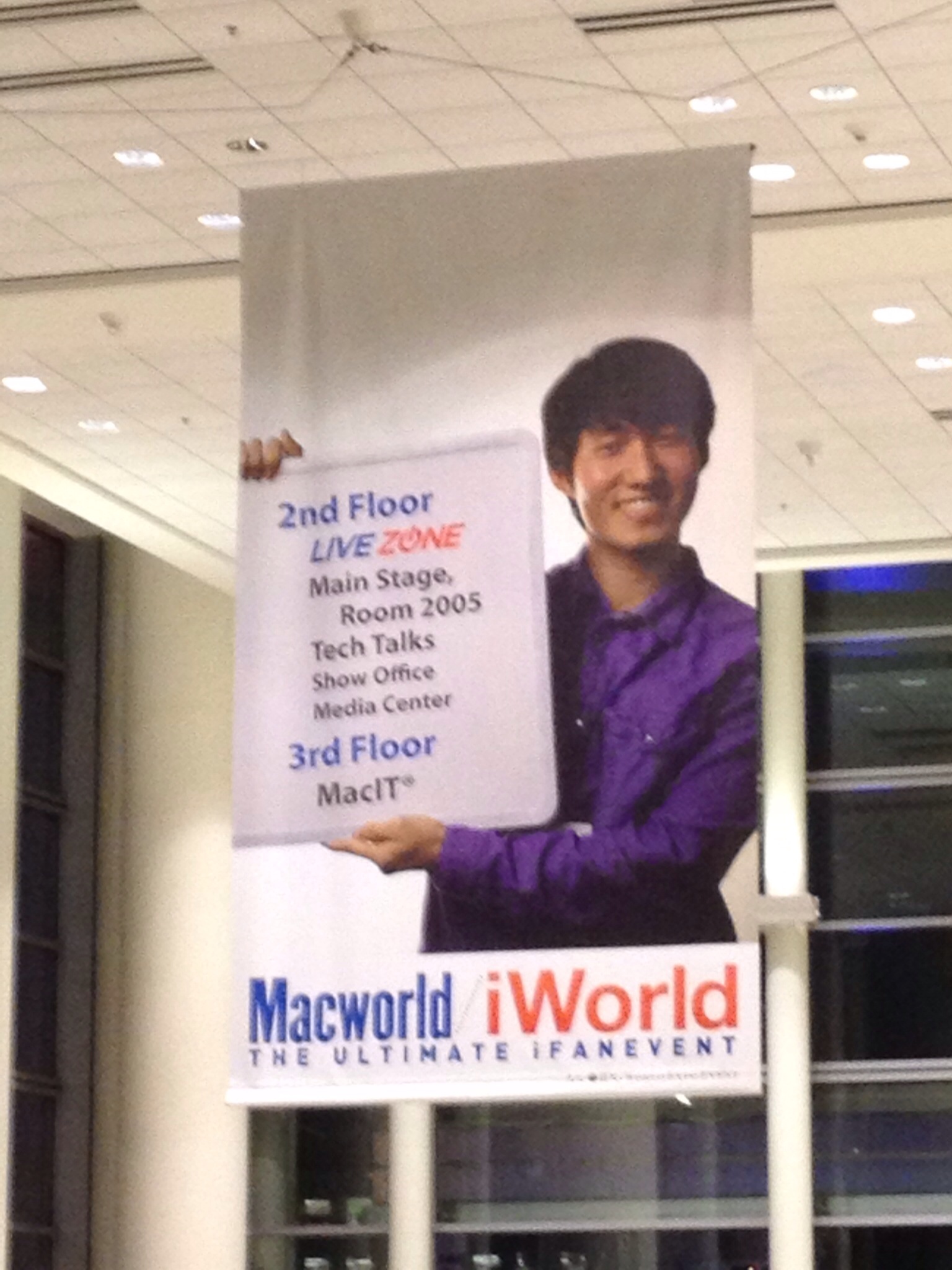 I met some fabulous people, saw some really cool new products, and made lasting memories.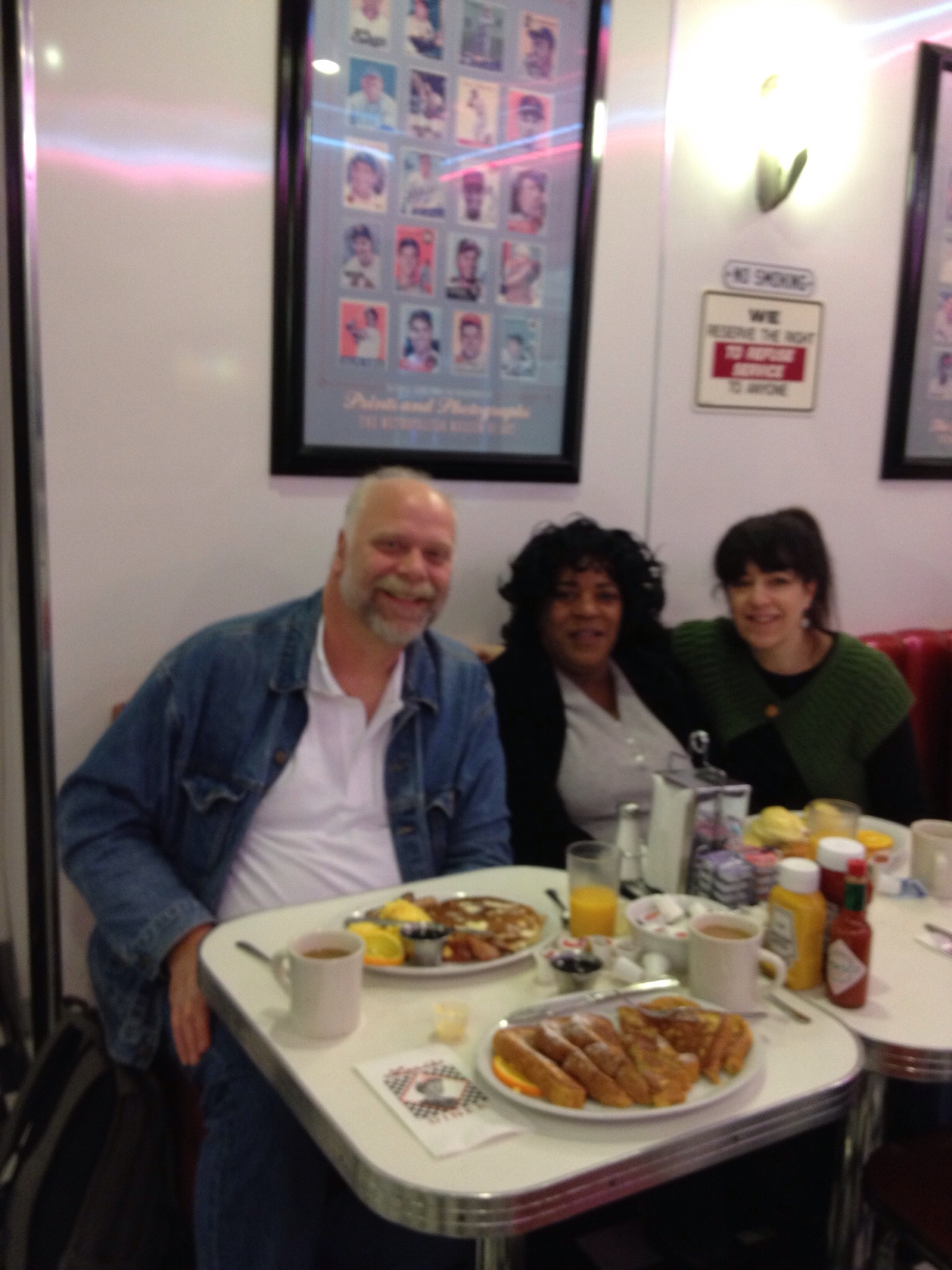 After I get home, sleep 12 hours, and decompress, I'll go into more detail about the vendors I interviewed, along with the sights and sounds of Macworld 2013. For now I'll leave you with some photos from my last day at the show, plus a few parties. Thanks to Allison Sheridan from the Noscillacast podcast and Cirque du Mac for the fabulous parties Friday evening.