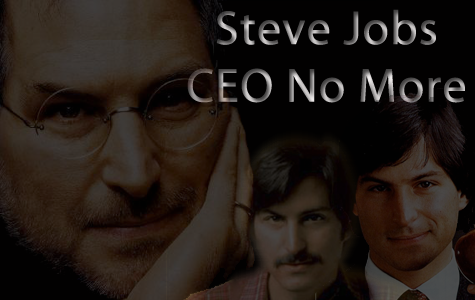 Download & Listen to the show here
Get ALL the MyMac Network shows here
A sad beginning to the show. After Gaz and Guy finished recording Tuesday, Steve Jobs resigned from Apple. This was too big a story to wait until next week so Tim Robertson (you MAY have heard of him) and Guy record their thoughts on the passing of the torch at our favorite tech company. It's at the beginning of the show but was recorded later…mind explodes!
Meanwhile some time before that, a rare East Coast earthquake shakes things up for Guy and he seems a little more brain scattered than usual, but fortunately Gaz is there to keep him on the straight and narrow. The whole HP/WebOS thing whets some mention along with updates, Mac App Store pricing, oddly shaped German Tablets, and Orangoutangs. How is Version and Auto-Save different? We have to stop the show to find out and Gaz FINALLY gets a People's Pick (or three). Guy cuts a bit of himself out of the show because he basically gave away Gaz's Contest…BAD GUY!
Some Links:
Monkeys with iPads
Evernote's a Little Skitchy
App Picks:
Mellel Word Processor from RedleX
TwistedWave Audio Editor for iOS
Contact info: Drop us a line and let us know you want to be on the show. Gaz and Guy on Twitter, guy@mymac.com and gaz@mymac.com, or our Skype direct number 703-436-9501. Also go into iTunes and leave some feedback. Also don't forget our FaceBook Page!