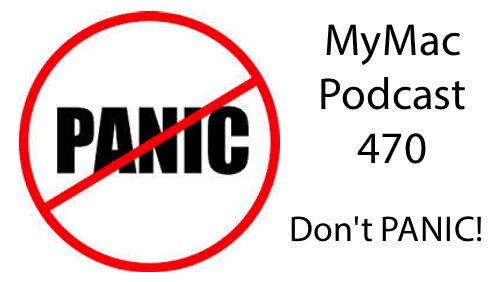 Gaz takes off a week so Guy ropes in Erick Diaz, a long time listener and contributor to all things great and wonderful about the MyMac Podcast. They have a great conversation about Apple buying Matcha, what the AppleTV could be like if content providers had brains, and much more!
Download the show here
RSS Feed for your podcast app
Subscribe in iTunes
Links:
Guy's App Pick: PipeRoll HD by Navigation-Info Kit $1.99
Erick's App Pick: Archy for the Mac. This app lets you organize, delete, and create documents in Google Drive. FREE!