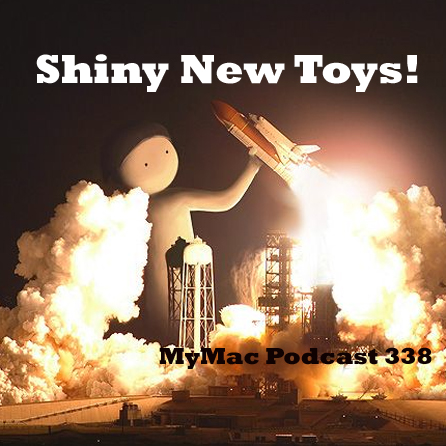 Download the show here and listen online
Subscribe in iTunes for FREE and never miss an episode
Guy has his Mac Pro and through a Herculean effort has it ready for the podcast! Gaz has a new toy too and it's making Guy drool. I wonder what it could be that would take his mind off his new (for him) Mac Pro?
All this fuss about Apple's policy toward subscriptions gets tossed around a bit and they snipe (with love natch) at Google. Lastly, can an iPhone and iPad take the place of a whole bunch of other gear that someone might bring to say…the Macworld Expo? We've got most of a year to figure it out.
Contact info: Want to be on the show as a listener invite? It's MUCH easier than a WalMart return line after Christmas!! Drop us a line and let us know you want to be on the show. Gaz and Guy on Twitter, guy@mymac.comandgaz@mymac.com, or our Skype direct number 703-436-9501. Also go into iTunes and leave some feedback.