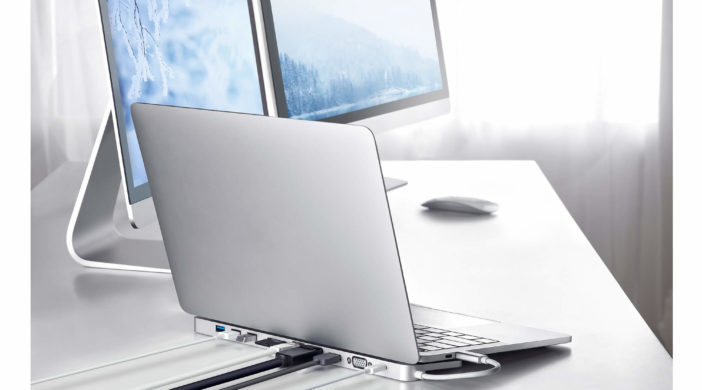 Image: Pixabay.com
This is a question that an increasing number of gamers are asking, given that the number of Mac games has risen in recent times. Just over a decade ago, ArsTechnica declared the death of Mac gaming, but in reality, the gaming situation for Mac owners has steadily improved in the last few years.
Where does the idea that PCs, not Macs, are for gamers come from?
Traditionally, Apple has been known in the gaming fraternity for having computers with innovative design, unrivaled build quality and first-rate operating systems and software. However, Windows PCs have often had the edge when it comes to the flexibility of their processing power and hardware upgrades, as well as a variety in sizes and design appeal.
On the face of it, Macs have always looked like they should be capable of handling the latest state-of-the-art desktop games. The biggest problem Mac owners have encountered when trying to load their new games on an Apple computer is that their graphics are on an integrated Intel chip; many Macs don't have the luxury of having dedicated graphics cards installed. Over the years, Apple's philosophy with their machines has been to cram as much computing power into the smallest design possible. Unfortunately, this has resulted in most Macs lacking the space to fit sizable graphics cards, resulting in even the most high-end Macs being used mainly for workstation purposes rather than gaming.
However, there has been a steady sea of change in the desktop gaming industry, with more Mac games being created than ever before in a bid to entice Windows and Linux desktop users over to Apple.
Why is the perception of Macs and gaming changing?
In 2017, Apple confirmed a string of new Mac designs and a significant update to its graphics API. The move led to a flurry of positivity among Mac game developers and gamers. The steady improvement of the Mac's Metal graphics API, combined with some significant enhancements to the graphics processors, has led to many within the gaming industry growing cautiously optimistic about the evolving relationship between Macs and gaming.
Apple's OpenGL API was widely regarded as being the number-one barrier to developing state-of-the-art games for Macs. It struggled for years alongside the Windows' Direct3D API, but the Metal and Metal 2 APIs released by Apple have gone a long way to bridging the gap with Direct3D.
It's important to note that most Macs today do have graphics capabilities akin to the latest video games consoles such as the PlayStation 4 and the Xbox One. Apple's decision to utilize the same Intel processors that power Windows PCs has also helped bring the gaming capacity of Macs up a notch. Consequently, the number of A-list PC games available on Macs has risen steadily. The likes of World of Warcraft, Tomb Raider, Bioshock Infinite and Football Manager have all gone from classic PC titles to cross-platform games available on Macs. Even the iGaming industry has seen cross-platform video slots, bingo and casino table games made available to both Windows and Mac (iOS).
The explosion of the casual gaming industry has also had a positive impact on Macs and those using iOS-powered devices. In fact, within the mobile gaming sector, iOS gaming apps have long since been heralded as the market leaders despite the number of activated devices using Google's Android operating system surpassing iOS devices. iOS gaming apps are considered superior in terms of quality thanks in large part to the App Store's stricter approval process, but even in the casual gaming scene there are clear examples where games have successfully bridged the iOS-Android divide. These include Fortnite, which originally started on the Windows platform has expanded onto iOS and Android platforms in Fortnite Battle Royale, as well as the Nintendo Switch.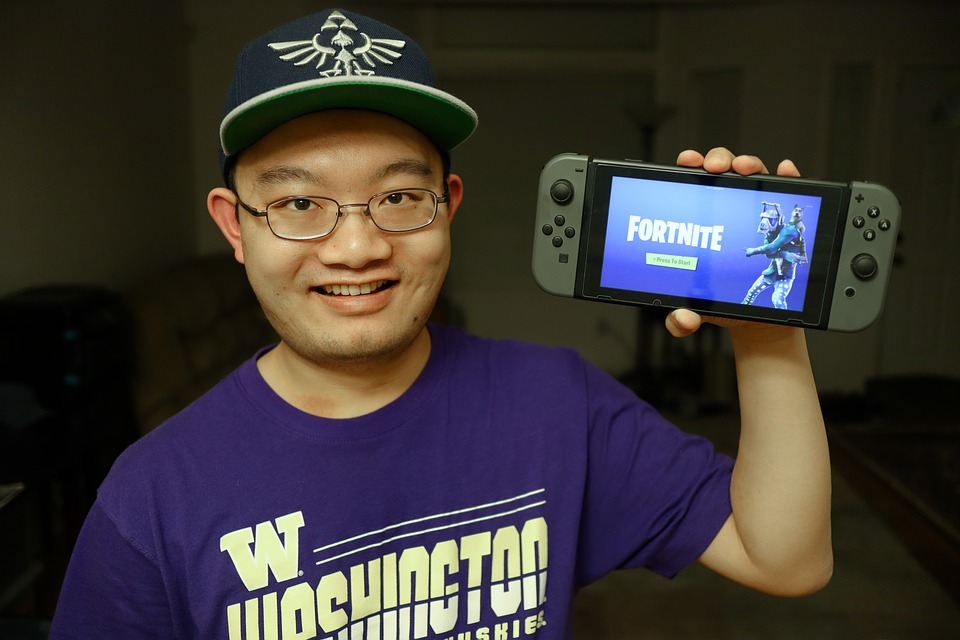 Image: Pixabay.com
You've only got to take one good look at the Steam Store to discover that the number of desktop games built to work seamlessly on MacOS is bigger than ever. Some 7,000 games are available to download from the Steam Store for Mac users today. Although this may still pale into insignificance when you consider there are 20,000-plus games available from Steam for Windows users, it does serve to highlight the progress Apple is making among the gaming fraternity.
Looking ahead: Predictions about Mac gaming
After the announcement of Apple's Metal 2 API, there was renewed hope among gaming developers that Macs will remain a key part of the industry. Yet the most exciting development for Mac gamers is that the macOS and Metal 2 API now offer native support for external Thunderbolt 3 GPU enclosures. Not only does this allow Mac gamers to enjoy the upgradability of their graphics due to the connectivity to capable hardware, it also extends the lifespan of Mac devices. Thanks to external GPU enclosures, Mac gamers should finally be able to keep up with the latest developments. The external enclosures have become even more important in recent months given that Mac's own discrete GPUs are falling behind the latest generation of video game consoles.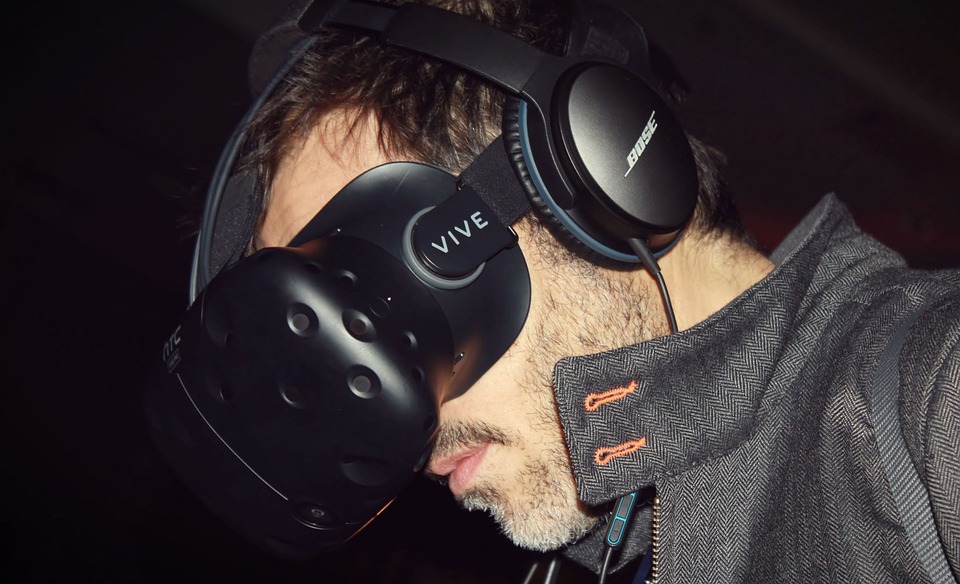 Image: Pixabay.com
The biggest challenge for the Mac gaming community to overcome in the coming years is the lack of cross-platform multiplayer support. Mac-based gamers remain restricted to gaming communities within their own platform. However, the outlook for Mac gamers looking to enter virtual worlds is bright thanks to fast-emerging support for virtual reality (VR) Mac gaming. MacOS 10.13 High Sierra supports VR technologies and hardware such as eGPU boxes, while macOS 10.14 Mojave will also support the new head-mounted HTC Vive Pro. The Vive requires an Intel Core i5 or higher graphics card, which MacBook Pros from circa 2015 and iMacs from mid-2015 boast or above in their models.
Of course, for those passionate about Mac gaming, everyone would play the leading games on Mac and iOS devices in an ideal world. Sadly, that is not looking like it's going to be the case unless something drastic changes. Nonetheless, it cannot be disputed that Mac gaming hardware is as good as it has ever been and there are encouraging signs that this trend will continue going into 2019, the next decade and beyond.