Mac owners aren't often associated with gaming culture, even if Apple's software and hardware ecosystem has become far more capable at delivering interactive entertainment over the last couple of decades.
There are definitely areas in which Macs shine, away from the usual productivity and media consumption roles they fill so capably, and playing online casino games is one of them. So here is a look at why modern Macs make a great companion for web-based gambling of all kinds.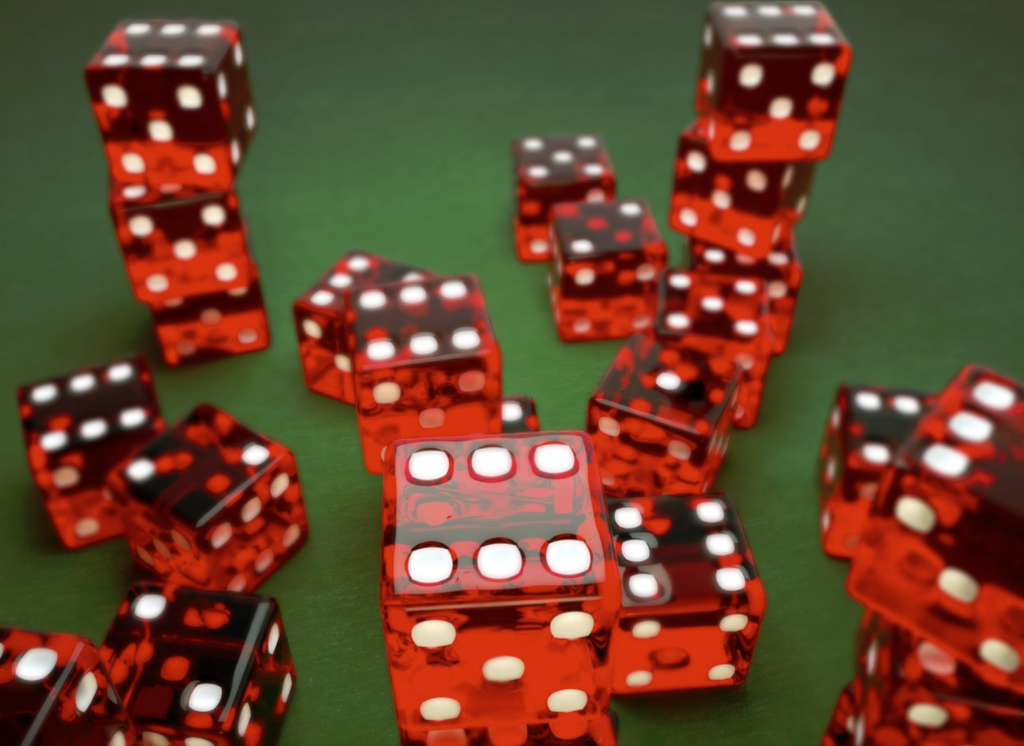 Image Source: Pixabay
The compatibility
The first reason playing at online casinos with a Mac rather than a Windows machine is worthwhile comes down to the way that casino sites have evolved to encompass as many customers as possible.
While in the past you might have had to download native software to your computer in order to play, with all the compatibility issues that involves, the latest and greatest gambling sites run everything in-browser.
This means that you can enjoy popular casino slot machines for Mac within Safari, Chrome or any other browser software you happen to prefer. There is no proprietary software or code involved, and so it is essentially guaranteed that even ageing Macs will be able to support this type of experience without a hitch.
The security
There is a lot of debate around the level of protection that Macs afford to users, especially in comparison with Windows devices, and while Mac-targeted malware is on the rise, you can still rely on Apple to offer exceptional levels of built-in security.
This is obviously relevant for online casino customers, since the growth of this market has made it more of a target for scammers, and phishing sites purporting to be legitimate gambling hubs are increasingly common.
Obviously you should aim to ensure that you only use mainstream online casino services which are registered and regulated in your region. However, if you do stumble across a potentially malicious imposter site, your Mac should do a decent job of keeping you out of harm's way.
The variety
Another perk to bear in mind is the sheer amount of choice that you have as a user of a contemporary online casino service.
Which types of gambling are at your disposal will of course depend on the laws which apply in your area, but for people who are lucky enough to live in a place where online casinos are fully supported by the authorities, the options are almost endless.
From enjoying the aforementioned slot games to taking on virtual versions of activities like poker, blackjack, roulette and many more classic table games, to participating in sports betting, top operators have something for everyone.
Furthermore with sign-up bonuses and other incentives, you can usually take advantage of all these games without needing to bet any of your own money in the short term. Good sites will even let you play for free so you can test drive the games they offer, albeit without the chance of winning an actual cash prize in this case.
The immersion
From a hardware perspective, Macs made at any point in the last 10 years should generally be capable of running online casino games seamlessly, but obviously if you have a more powerful and up to date device, then the immersion will be that much deeper.
The earlier discussion of exceptional compatibility across the board thanks to the browser-based nature of online casinos also extends to the scalability of the games. This is most relevant in the context of resolution, as the higher the pixel count of your screen, the better most titles will look in action.
Likewise the top notch display tech which Apple is known for packing into even its most affordable computers means that things such as color saturation and the overall vibrancy of the image will be hard to beat. Given that most casino games are bright, colorful and a real feast for the eyes, this will make a real difference.
The connectivity
Finally, being able to rely on a solid connection when playing at an online casino is a boon, and so long as you have adequate wireless coverage or are using a wired internet input, your Mac will be as reliable as a rock in this respect.
All of these facets come together to make Macs ideal for online casino fans, or indeed anyone who wants to play games, stream video, work, learn and generally make the most of all that the most up to date hardware and software has to offer.