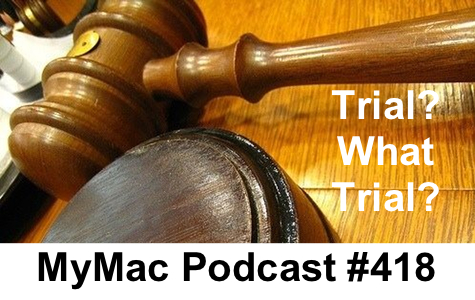 Download the show here
Subscribe in iTunes
It what might be a record, Gaz and Guy not only manage to keep the show under an hour, it's under 50 minutes! Hold your applause though because you may miss the greatest Gaz's Tip EVER…well we thought it was funny anyway. Samsung loses round one of the most watched patent trial since Edison won his against whoever that other person was! Some terrific feedback from you, our fantastic audience and apparently in some cultures, hippos equals horses.
Some Links:
When Apple sold clothes and wind-surfing boards, yes I said wind-surfing boards
Guy's App Pick: TotalFinder from BinaryAge software $18.00
Gaz's App Pick: RapidWeaver from RealMac software $79.00
People's Pick: None this week, you guys are slacking!