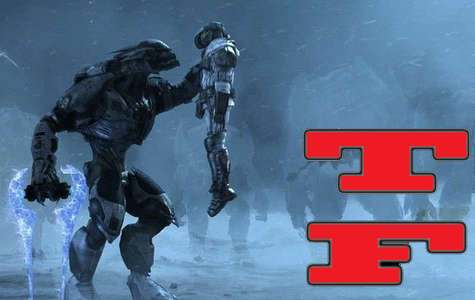 Download and listen here, and subscribe in iTunesPodcaster
Justin Bryce joins Tim Robertson to chat about the state of video games! As the host of Drunken Halo, Justin talks about the process of podcasting, his take on the E3, and much more.
Contact TechFan at feedback@mymac.com and leave a message at 1-801-938-5559.