Video has a vital role to play for brands in the digital world. Creating high-quality video content, however, requires expertise and time that not all businesses have. For that reason, many choose to work with a video production company. Here are just a few reasons why you might consider doing the same.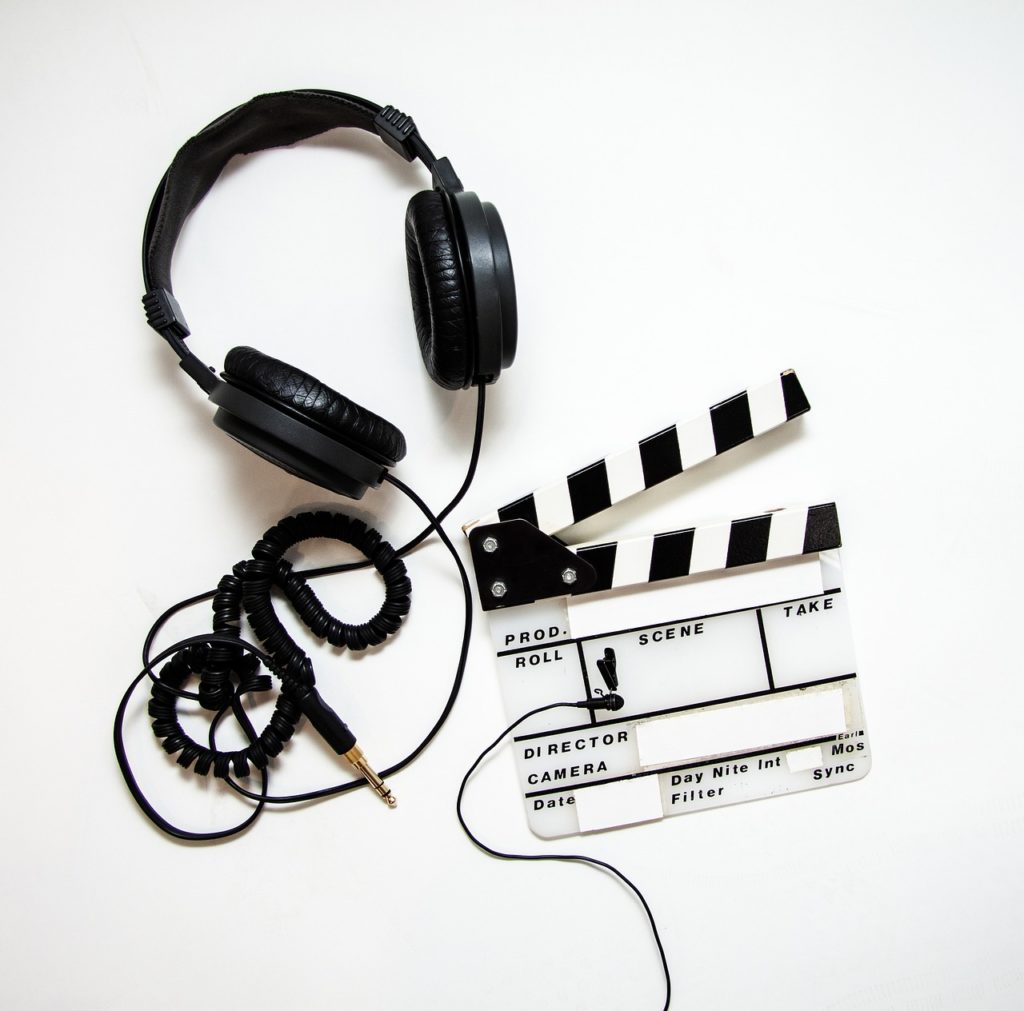 The Power of Story
An effective video tells a captivating story. A video production company takes your brand vision and uses it to tell a story with incredible visuals. As they're master storytellers, they can breathe life into your case studies, evoking positive emotions from your audience. A compelling story is key to any successful piece of content, and tapping into an ability to craft these stories is a huge benefit of working with a video production company.
A remarkable story inspires your audience to act – whether that's viewing the sale pages of your products and services or entering their name and email address into an opt-in form to receive your weekly newsletter.
The Creative Talent
Constantly having to dream up new and innovative takes for your video content can be a daunting task. Bringing in a fresh pair of eyes into the mix is often the creative edge your brand and project needs.
Video production companies are skilled at not only creative brainstorming but also executing those ideas so that they resonate with your audience. Your brand will gain new insights, along with a fresh approach to your content creation.
The Professional Touch
Video production companies already own professional-grade cameras, sound equipment, and lighting to help their videos look and sound great. They're also able to create different types of video content, such as explainer videos, promotional videos, testimonial videos, and product videos. So, you can choose whichever type of video suits your needs.
Whether you're looking to build trust with your prospects, introduce your company, or showcase your products and services, a video production company can be just the resource you need.
The Cost-Effective Approach
Some businesses spend too long weighing up the pros and cons of working with a video production company, with their main concern being a perceived high cost. You might be one of them. In the long term, however, outsourcing your video content is a cost-efficient solution.
When you consider that you can reuse and repurpose well-produced videos for multiple marketing campaigns, it makes it easier to justify the cost.
In fact, it can often be cheaper to work with a video production company compared to producing your own video content in-house, as an agency has already invested in professional expertise, equipment, and other resources necessary to produce quality video.
Don't Underestimate This Powerful Marketing Tool
Investing in video content for your company is a move in which the advantages can absolutely outweigh the cost. Video that engages your prospects while saving you both time and money makes leaving your content in the hands of the professionals the clear choice to make.