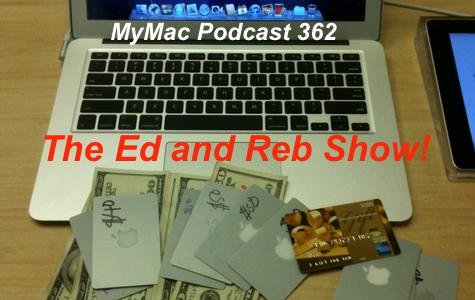 Download and listen to the show here
Subscribe to the show in iTunes
Ed McGee and Reb Bliefenich give Guy a hand with Gaz gone for the second week and we are all ore the place with AppleTV updates, cheap iPhone 4s, 21st century hardware smuggled with decidedly low-tech gear, and there's someone in line for an iPhone 5…already…Really?
Some Links:
Plaxo (http://www.plaxo.com)
Xmarks (http://www.xmarks.com)
App Picks:
MacHash news aggregator Free!
VidConverter $7.99
Zombie Gunship $Â .99
Contact info: Drop us a line and let us know you want to be on the show. Gaz and Guy on Twitter, guy@mymac.com and gaz@mymac.com, or our Skype direct number 703-436-9501. Also go into iTunes and leave some feedback. Also don't forget our FaceBook Page!