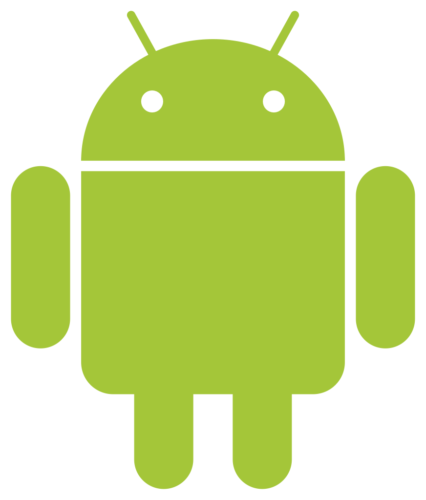 It's easy to agree that two chocolate wafers hugging a creme center do a good cookie make.  Unfortunately, we don't have that kind of Oreo for you — but if you're like us, you've been just as hungry for the latest and greatest update for Android.
Let your mouths water over Android Oreo, the eighth major version of Google's Android OS.  Released to the public on 21 August 2017, Oreo lands with sleek designs and the rollout of improved features.    
You text-obsessed thumb-twiddlers out there will immediately gravitate to the new emojis packed into Oreo. Â More expressive and animated than their predecessors, these cartoon communicators will do all the talking to your text buddies. Â 
A significant overhaul was made to the management of notifications, which can now be snoozed and sorted into topic-related groups called channels.  The Oreo update also seeks to streamline the approach to app icon notifications by swapping out unread counters for simple notification dots.  Gone are the often-useless numbers indicating unread or unseen content in an app.  Now a single dot will alert you to the app.  No worries if you don't like the feature.  It can be disabled entirely or on an app-by-app basis.
You'll probably notice the redesign of the Settings app and how it features better categorization of settings.  App widgets and shortcuts also have new designs, and you can now access the widget for an app from its info screen and the shortcut menu.
While fresh designs and sleek looks are exciting, Android Oreo also packs in some seriously useful time savers.  The most impressive of these is smart text selection.  It's a predictive method of copying those bits of text that are most often copied — phone numbers, addresses, names, etc.  Instead of the painstaking swiping and pinching involved with selecting text, you can now double tap on an item recognized by smart text selection, and the copy function will expand to grab just the text you want.
According to Google, Oreo offers faster Android startup times and a longer battery life.  You'll love the extra battery life if you frequently multitask apps or enjoy playing downloaded games.  The revised battery usage meter even shows you how much power has been consumed by apps running in the background.  
Oreo provides enhanced connectivity with the introduction of Neighborhood Aware Networking (NAN) for Wi-Fi.  NAN is Android's implementation of Wi-Fi Aware, which allows your Android device to detect and connect to other devices in range without intermediary applications or network configurations.
Speaking of Wi-Fi, have you ever disabled it on your mobile device only to forget to turn it back on?  The result can be felt in hefty cellular data charges, if you're not careful.  Oreo solves the problem with an option that will cause it to automatically re-enable Wi-Fi when a known, safe network is in range, saving your precious data plan for when you really need it.
Now that you're updated on the "inside crème" of the Android Oreo update, take a bite and explore the new features for yourself!