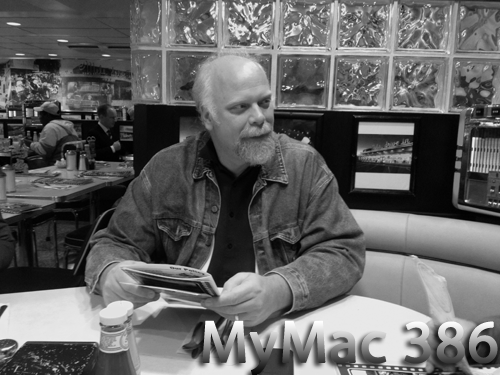 Download and listen here
Subscribe in iTunes
Shorter than usual but taking probably twice as long as it needed to since nearly everything was created and edited on iOS. Tim and Guy run through the latest stuff found at the Macworld/iWorld Expo before Guy has four recorded bits with various show vendors.
Some links:
Office(2)HD by Bytesquared
Mackeeper 2012 by Zeobite
BusyCal by Busymac Software
RapidWeaver 5 by Realmac Software.