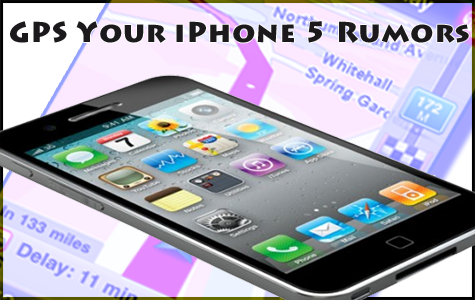 Download & Listen to the show here
Subscribe via iTunes
Peter asks about iPhone 5 rumors and Scott responds by announcing he's getting one as soon as it's available. Suzé shines with a review for Luminance, an iPhone and iPad photo editor. John Nemo listens in with the iHome Audio SD63 headphones. And Owen Rubin talks with Scott about the state of GPS apps on the iPhone.
TomTom U.S.A
Waze GPS & traffic
Luminance for iPhone and iPad
iHome Audio SD63 Soundesign Retro-style Hi-Fidelity Stereo Headphones
Runkeeper for iPhone
Runkeeper web site
Contact us:
Email
Twitter:
http://twitter.com/PocketPodcast
http://twitter.com/scottaw
http://twitter.com/nikolaidis
http://twitter.com/suzegilbert
Or find Suzé on her blog: