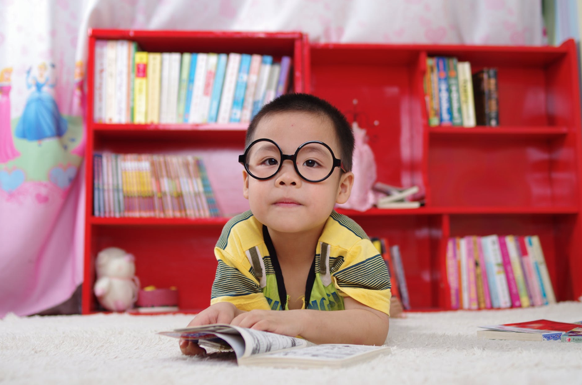 Autism is a common disorder which numerous kids along with their families have to deal with. Learning to adapt to autism and trying to provide your child with every opportunity there is to learn like any other child when they are suffering from autism symptoms can be challenging. Luckily, educational technology is constantly developing in an attempt to try and help children with autism and their families in their learning experiences through apps which can easily be downloaded into smart devices. There are now a number of apps for different learning and brain-stimulating purposes for children of various age groups.
Learning apps
For children with autism, it is particularly important to keep their brains stimulated and help them get basic education at a young age through developed techniques. The good thing is, there is now an abundance of autism apps for kids that offer simple yet effective learning to children with autism through the use of smart devices. Apps can be downloaded onto the phone or tablet which the child likes to use and can be monitored or at times guided by the parent.
One of many key educational skills any child needs to start learning at an early age is reading and writing, and that is exactly what this app offers. It is kind of a basic guide made with special alterations for kids with autism to learn simple reading and writing skills while enjoying themselves. The app is designed for children on the verge of or just starting school who need that extra bit of reading and writing development.
This app is also made for educational purposes and is specifically aimed at school children. The school experience can be more daunting and challenging for a child with autism and their family. This app is designed to help them throughout this journey by providing some academic help in a simplified and suitable way to ensure they get the knowledge.
ABC Kids
Children love bright colors and moving images as stimulants to their brains. Children with autism are just like any other children in their love for stimulants, although they do not always react to the same stimulants in the same way. This app is about finding that balance between getting a child's attention and keeping them entertained with a simplified educational journey while being mindful of their triggers and cater to the needs of a child with autism. It is aimed at young kids who are only just starting to learn language skills.
Everyday skills apps
Learning is not just about academics. When it comes to bringing up a child, they also need to learn basic life skills that will help them develop into wise adults. Just like any other child, children who have autism disorder need to learn to develop their everyday skills and build up their character in a healthy way. Some apps have been designed for that exact purpose to help children with autism and their families engage in learning essential life skills in an easy and fun way.
Children should learn from a young age that they have a responsibility towards their home and their family. This app is designed in a way to teach children with autism all about doing small chores around the house and being obedient to their parents. Autistic kids may find it hard to concentrate sometimes and stay motivated and enthusiastic about doing certain daily activities, but this app works to keep them on the move doing something beneficial under the supervision of their guardians.
It is particularly important for children with autism to stay connected with the real world and know all about human interactions. Many autistic kids may find it hard to interpret or communicate their feelings or understand others on certain occasions. This app helps them understand human emotions and learn a way to express themselves in a healthy manner as well as interpret how others may be feeling.
All children have their tantrum moments, it is absolutely normal. But when it comes to having an autistic child, their tantrums may be slightly more challenging to deal with. This app is designed to help autistic kids during periods of anger or anxiety to be able to calm themselves down and deal with certain social situations which can be difficult for them to be in. The app has a set of steps and guides designed for autistic children to connect to and understand so that they can feel at ease in hard situations.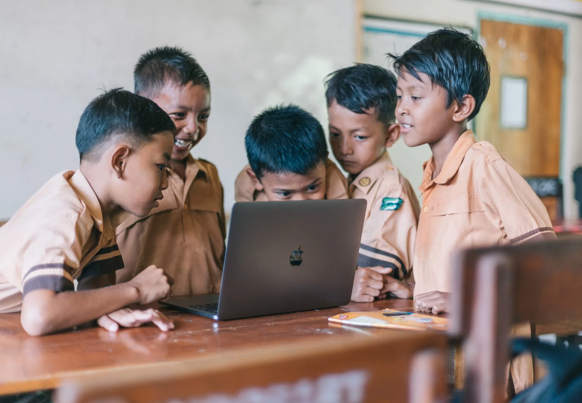 Children who have autism disorders are just like any other children. They can be excellent learners and can grow up to be wise and active adults. But just like any other child, they need to start their education, life skills and learning experiences from an early age. Although this can be particularly challenging for an autistic child and their family to get on with, technology and modern learning apps have made it achievable.