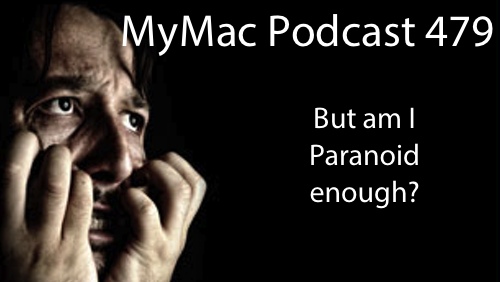 Even for us this was an unusual show. It didn't seem lie it was going to be, but with the GMen you kinda get what you get. Our actual serious discussion is about conflicting tones in Apple's description of whether or not they can or could or would be able to read or intercept (not the same thing) your texts in iMessage. Gaz's Tips turns into a bit of a controversy over UK and US based keyboards and the People's Pick does something, we're just not exactly sure what it is.
Download the show here
RSS Feed for your podcast app
Subscribe in iTunes
Links:
Guy's Pick: Tweetdeck  by Twitter Have multiple Twitter accounts? Having trouble keeping track of them? Try Tweetdeck
People's Pick: From Gary Apter. I've got a People's Pick. Have you already used Phoneclean?