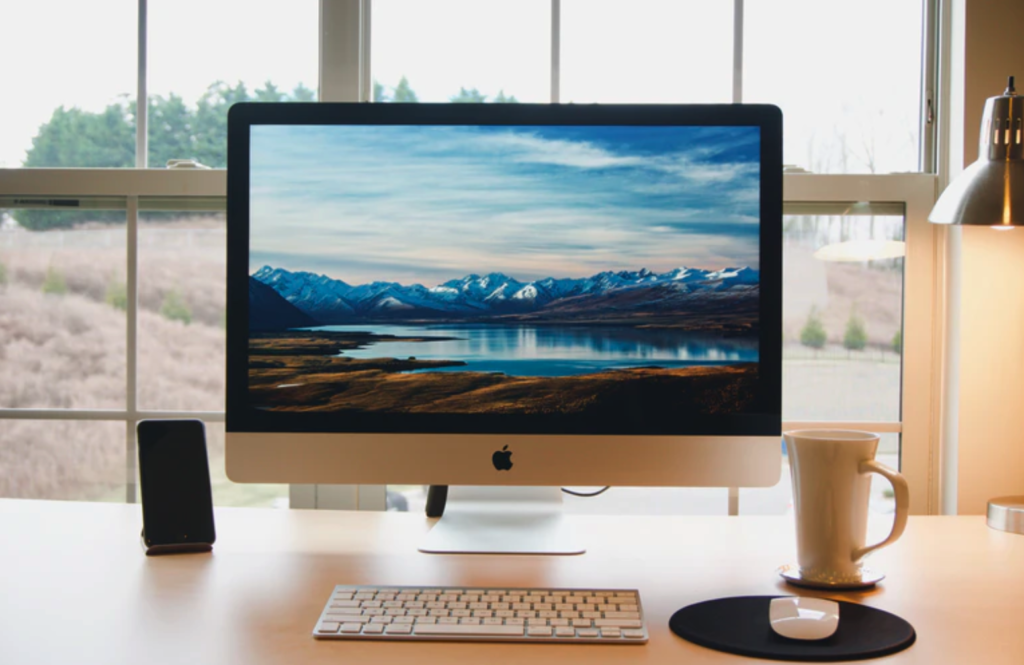 Did you know that Mac has many useful shortcuts that will save your precious time? Once you master the key combinations, you can reach your desired tools and functions in no time. All of them start with the command key and use various keys so that you don't need to use the trackpad or mouse.
In this post, we share some helpful Mac keyboard shortcuts that you will find convenient. These will save you time and effort, allowing for a smoother workflow.
Spotlight search tool
To reach Spotlight within a few seconds, all you need to do is press the Command key and space bar. This is helpful if you want to find a file on your Mac instantly. Press this key combination and type the file's name in the search bar.
Screenshot
If you want to take a screenshot conveniently, then you have two options available:
Command+shift+3 will capture everything you see on the screen.
Command+shift+4 will allow you to crop to the part that you need. For selective screenshots, make sure to pick this position. You don't need to waste your time saving the screenshot and using another app to crop it to the desired dimension.
Hide an app
If you minimize an app using the Command+M option, it will still show on the dock. Go for Command+H to instantly hide the app.
Close an app
If you wish to shut down an app instantly, press Command and Q.instead of minimizing, this will close the app's window straightaway.
Switch between different apps
Command+Tab is the combination that will let you easily switch from app to app for your convenience. These two keys allow you to open the App Switcher immediately. To glide between the active apps, press the Tab key and find the one you are looking for. This is a clever trick if you want to access sites like Comeon.com quickly to enjoy your favorite games.
Search in Safari
Safari is Mac's default search engine, so you will need a few tricks to save your time. If the window is already opened, you don't need to reach out to the mouse to get the cursor in the search bar. Press Command+L to move the cursor to the search bar and get to typing a keyword immediately.
If you close an essential tab by mistake, you can quickly reopen it with a critical combination. Press Command+Z to reopen the most recently closed tab. If you wish to open a new tab, go for Command+T.
Lock Mac
Command+Control+Q is the combination that will instantly turn on the lock screen. Do this when you step away from your Mac and want to keep it locked without wasting time doing it through the menu bar.
Preview files
Suppose you want to preview a file without wasting time to open it. There is a quick shortcut that will help you, accessible within seconds. All you need to do is click on the file in the Finder and press space. You will instantly preview the desired file without having to wait for it to load.
Final words
If you use your Mac frequently for working or studying, you will find it easier to access the functions through these shortcuts. In this post, we shared shortcuts for commonly used tasks to make working or studying a straightforward experience. Don't forget to save them for the moment when you will need them. You will memorize the most frequently used shortcuts soon, which will save you so much precious time.