Although it has been found that Android dominates the operating system market in regard to the world's population of smartphone users, Apple does still have a huge user base. According to recent figures, the market consists of 27.71% of iOS users, which is still a very significant number.
Of those, there are many that use their Apple device to make financial transactions on a daily basis, whether it be paying for shopping, their bills, or even transferring money to friends or family.
Therefore, a huge need for a top payment method has been created for users. This is where ewallets come in, as these digital payment services have made dealing and handling money so much easier than ever before.
There are a large number of different options that are now available on the market, which makes it difficult to know which one is the best to choose and use. While many of them each offer the same thing in principle – making and receiving monetary transactions – there is no doubt that some are simply better than others.
These are the seven best e-wallets that are currently available to Apple users and those that come highly recommended to individuals who need or want to use one:
Apple Pay
Google Pay
PayPal
Venmo
Cash App
Amazon Pay
Zelle
Apple Pay
Unsurprisingly, Apple Pay is one of the most popular e-wallets for Apple users at the moment. The built-in payment option is incredibly simple to use, and once users have their preferred payment method set up and ready to use, they can make payments for almost anything they want via the touch of a button and the use of facial recognition.
Many industries have started to accept Apple Pay because of its popularity. The online casino industry is one such example, as according to review site GambleUSA, Apple Pay has become a popular deposit option at betting sites, mostly thanks to the convenience that it provides users looking to play their favorite games.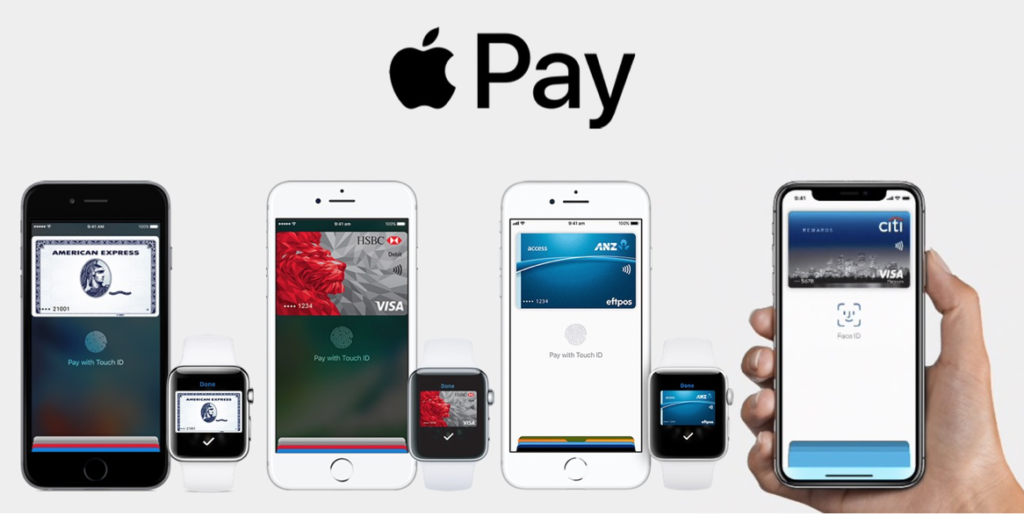 Apple Pay has also proven to be incredibly useful for those that like to keep track of their purchases, as all data is stored and transaction history can be viewed in one place.
Google Pay
Not reserved for the sole use of Android users, Google Pay is another e-wallet that is available to Apple users that has proven very popular. It is very similar to Apple Pay, as it provides users with secure payment transactions as each one is protected and requires two-factor authentication. It also allows users to track each transaction and record its history.
Again, there are many industries that have started to accept this form of payment as they recognize just how popular it is with customers, and it is becoming more and more widely available.
PayPal
When you think of an e-wallet, many will automatically think of PayPal as it could be argued that it is the No.1 company in this field. Given its reputation around the world, it is hardly a shock to learn that it is one of the most used by everyone, and why so many have already downloaded the app from the App Store.
Transactions are highly secure and quick to make as users simply have to link their payment details once and it is saved to the system ready to be used again and again. PayPal is super easy to use which is one of the main reasons its so popular.
Venmo
An e-wallet that has seen an emergence in popularity in recent years, Venmo is another of the best to use on an Apple phone. Each transaction made is encrypted, and the process is incredibly simple, making transferring money a breeze and stress-free. Not many places accept it as a recognized payment system, but if its popularity continues to increase, there is every chance it could become accepted in the future.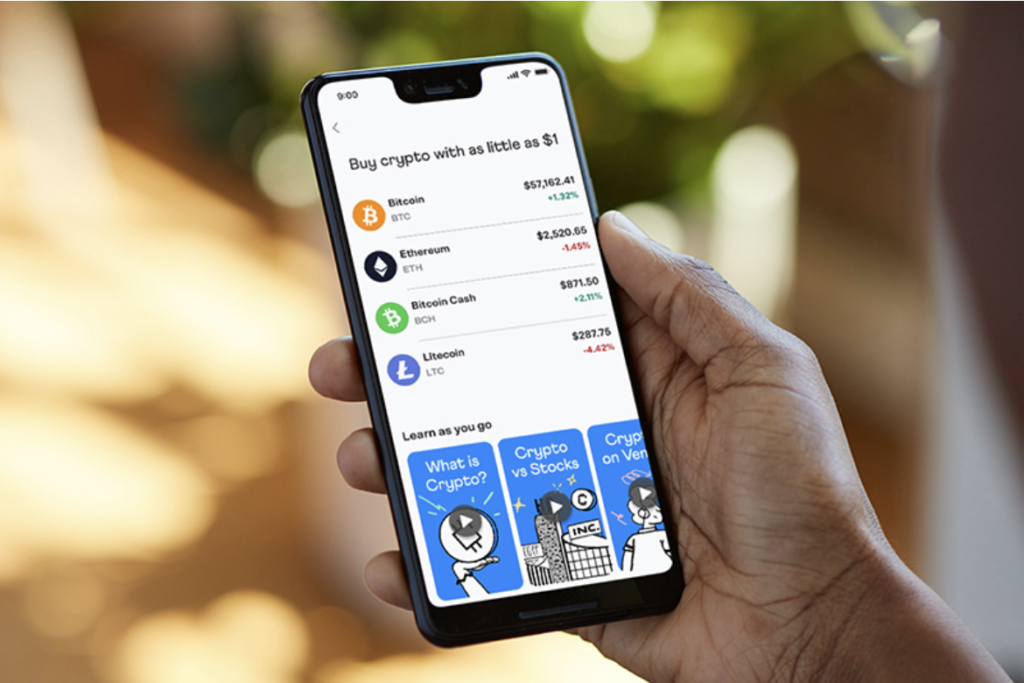 Cash App
Similar to Venmo, Cash App has become the go-to e-wallet for so many Apple users over the last few years. One reason for this is that payment is instant, and those transfers are extremely simple to make. All someone needs to do to use it is to link their bank account, obtain the details of who they are sending money and then send it!
Amazon Pay
It is hardly a surprise to learn that Amazon have entered the digital payment and e-wallet sphere, given that they have their hand in as many pies as possible. Amazon Pay is another convenient app that provides Apple users with a lot of security, while also making transactions as simple as possible to make.
Zelle
Last, but by no means least, Zelle is another emerging popular e-wallet that many Apple users are also using. Much like many of the others detailed above, this digital wallet also provides a high level of security with each transaction made, while making each one go from one account to the other instantaneously.
Best ewallet for Apple Users?
The seven outlined above are definitely in the conversation of being the best ewallets to use if you are an Apple device user, although it can come down to personal preference depending on the one that you want to use. With each providing benefits = and drawbacks – it is worth taking time to consider each one carefully.