Such is the quality of iOS games apps; we are spoilt for choice and had so many high-quality games to play in 2021. However, there were some games that set the standard throughout the year, and we will look at some of them more closely as we review the most popular iOS game apps of 2021.
We begin with a simple, yet captivating game and Alto's Odyssey is a tremendous iOS gaming app. Released on the back of the successful Alto's Adventure, the graphics and controls of Alto's Odyssey are simple and despite being a relaxing game to play, it still manages to pose a challenge. The game costs $4.99 to download but it is worth the price ten times over. In terms of memorable gaming, Alto's Odyssey is up there with any console game, which is why it was one of the most popular iOS game apps of 2021.
For those who want to get stuck into a battle royale game, PlayerUnknown's Battlegrounds was the pick of the bunch in 2021. It is not often you can say a game runs more smoothly on a mobile device than a console but that was the case for PUGB for much of 2021. The iOS version in particular was fantastic, and in addition to the usual maps of Erangel and Vikend, there is an exclusive map available for the iOS mobile game. Free to install from the App Store, with the option to make in-game purchases, PUGB was one of the top iOS gaming apps of 2021 and continues to set the standard for mobile battle royale games.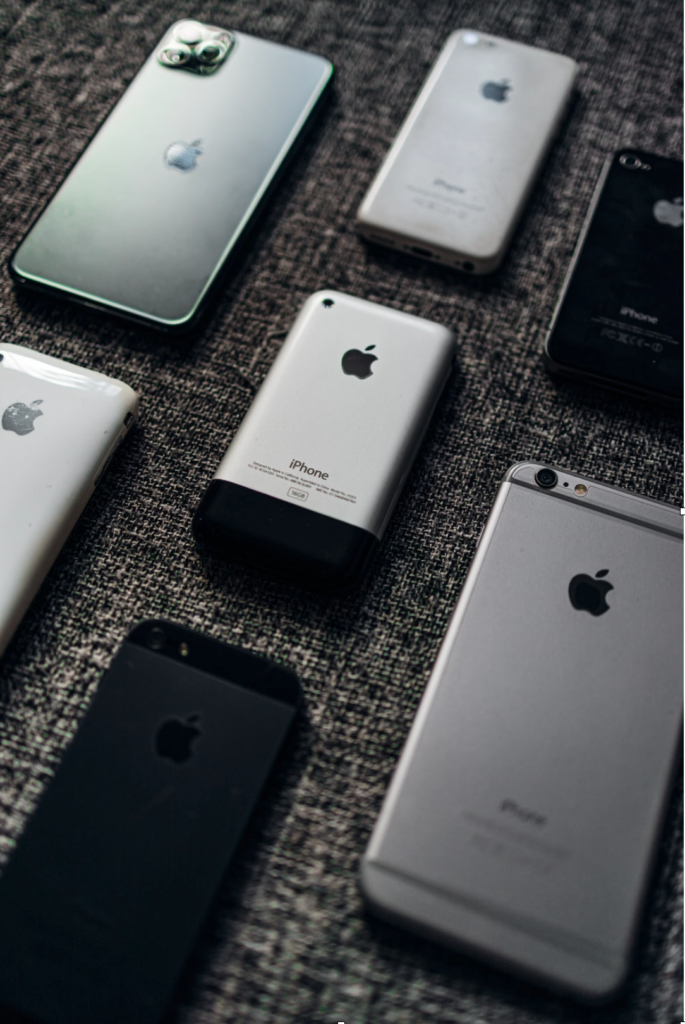 For those who like to gamble, you can play online sweepstakes casino for real money using an iOS app. Unlike online mobile casinos and sportsbooks that can only operate in states that have passed the necessary legislation, online sweeps casinos are legal in all US states other than Washington. That means they are accessible to most people in the United States. Therefore, it comes as no surprise to learn iOS gaming apps offering sweeps cash casinos were extremely popular in 2021.
There has long been something special about Stardew Valley and it has been adapted beautifully for iPhones. The Stardew Valley iOS gaming app is available for just $4.99, and the controls have been adapted nicely for the touch screen. Most actions can be completed in just one tap, and you can easily lose hours as you grow crops and develop your land. You can even fish and mine plus get married in the game.
Moving on to something a little more action packed, and we come to Asphalt 9: Legends. This is an iOS mobile racing game boasting a huge array of cars, tremendous graphics, and plenty of gaming modes. If you are looking for a super realist driving experience, Asphalt 9: Legends is not for you but for those who want an arcade style racer, which is great fun to play, you will not find a better iOS racing game app to come out of 2021.